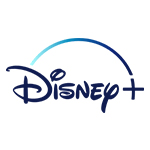 Disney's new streaming service, Disney+, just notched a wide distribution agreement with Verizon. The Verizon Disney partnership will bring Disney+ to Verizon's mobile customers (4G & 5G) and internet customers for a free 12 month subscription.
Verizon will become the exclusive wireless carrier for Disney+ and will offer the 12-month complimentary subscription to all new and existing 4G and 5G mobile customers. The offer is also extended to new home Fios and 5G Home fixed wireless internet subscribers. Financial terms were not disclosed.
"Giving Verizon customers an unprecedented offer and access to Disney+ on the platform of their choice is yet another example of our commitment to provide the best premium content available through key partnerships on behalf of our customers," said Verizon Chairman and CEO Hans Vestberg in a press release.
Disney+ is Disney's answer to Netflix and will feature new original content, along with access to the Disney, Pixar, Star Wars, and Marvel content library for movies and TV shows. Disney has committed to releasing more than 25 original series and 10 original films and documentaries in the first year alone. The service costs $6.99 per month at launch.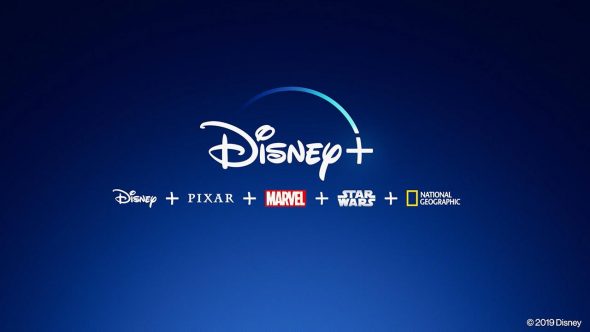 Verizon customers will be able to use up to four concurrent Disney+ streams and can set up seven different profiles per account. Disney+ will be commercial free and also offers downloads for offline viewing.
"The launch of Disney+ kicks off a new era of streaming for The Walt Disney Company, bringing nearly a century's worth of content from our iconic studios to consumers directly," said Kevin Mayer, Chairman, Direct-to-Consumer & International, The Walt Disney Company in the press release. "We're excited to share this moment with Verizon and bring Disney+ to the millions of customers across its award-winning wireless network."
Video and Entertainment Partnerships
Broadband service providers are executing a variety of entertainment strategies that leverage their mobile and home internet connections. Unlike AT&T, Verizon has opted to partner with others for its video and entertainment strategy, rather than building its own.
AT&T is leveraging its Time Warner and Directv acquisitions to provide a range of entertainment options, including a soon-to-launch competitor to Disney+ and Netflix in HBO Max. Verizon previously has partnered with Amazon Prime, YouTube TV, and Netflix for differing offers.
T-Mobile just announced a partnership with the new mobile focused streaming service Quibi, set to launch next year. T-Mobile has also partnered with Netflix. Sprint has offered Hulu subscriptions in the past.