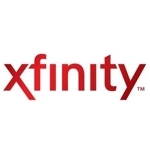 Chicago-based rental, commercial property and condominium association management company Jass Management Services has deployed the Xfinity Communities' Smart Communities platform at two Kass-operated, multifamily rental properties in the city, the platform's first launch.
A total of 50 units were outfitted with Xfinity smart devices, including smart thermostats and smart lighting. Renters can control the devices via the Xfinity Communities app onsite or remotely. The devices are the basis for a technology platform that over time, property managers can expand with additional smart features, such as security cameras and smart locks.
Property managers have control over the entire platform via the Xfinity Communities' Smart Communities Portal. This enables property managers to better control energy usage — the system can help reduce energy use by controlling temperatures in vacant units and common areas. In addition, when a unit is rented, property managers can prep it and turn over control of the smart devices to the new tenant through the portal.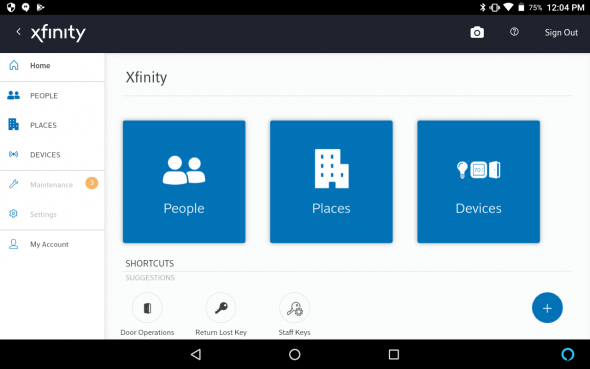 "Creating smart communities by integrating smart home technology into our properties makes life easier and more convenient for residents and may even help them have more control over their utility usage," said Mark Durakovic, principal, Kass Management Services Inc., in a prepared statement. "In a competitive rental market like Chicago's, smart features help to differentiate properties, add value and attract residents."
A Comcast sponsored research study conducted earlier this year found younger residents (26-35) desire more smart connected home solutions, such as lights, door locks and thermostats.
"We're excited to partner with Kass to launch Smart Communities in the Chicago market," said Chris Smith, Comcast's regional vice president of marketing and sales, in a prepared statement.  "Home automation is a burgeoning market, and we're thrilled to bring it to Chicago area apartment dwellers. Tenants are going to appreciate the control they have over their units, and property managers are going to appreciate the convenience and control this technology will give them over their properties."