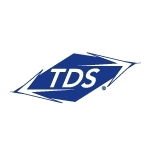 A TDS fiber expansion project in Wisconsin has added 11K new locations to the company's gigabit-capable broadband footprint. The additions come from completion of network builds in the village of Oregon and the city of McFarland, Wisconsin.
The expansion was first announced in 2018. The project involved laying 140 miles of new fiber. The company is also actively building fiber in the nearby communities of Monona and Stoughton. TDS offers gigabit internet, voice, and video services across its fiber footprint.
"We appreciate the support we've received from both Oregon and McFarland as we worked diligently to complete these fiber network builds," says Julie Maiers, vice president of Marketing and Product Development at TDS in a press release. "We've enjoyed becoming part of the fabric of these communities and couldn't be more excited to deliver the speed and bandwidth residents and businesses have been looking for."
TDS fiber expansion has been somewhat aggressive the past few years. As of the end of 1Q 20, the carrier reports  FTTP is now available to 32% of its incumbent and out-of-market footprint, which has 803K serviceable locations. It added 5% additional service addresses in 1Q 20.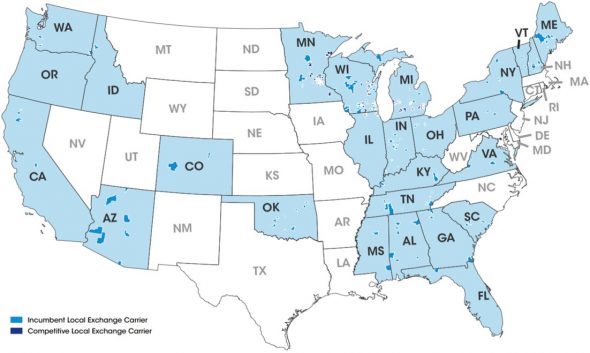 TDS fiber expansion is being impacted by slower permitting processes with some municipalities and slower pole preparation for aerial portions of the fiber construction by some electric utilities, the company noted during its 1Q20 quarterly financial report.
In its CLEC markets, where TDS operates as TDS Metrocom, the company is not afraid to mix it up. It recently announced plans to take on Comcast and CenturyLink in Spokane, Washington. That overbuild includes an 1,100-mile fiber-to-the-home network that will eventually reach more than 88,000 locations.
TDS fiber expansion also includes nearby Coeur d'Alene, Idaho where it is building a 1 Gbps-capable FTTP network to provide service to more than 42,000 homes.