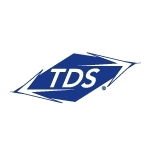 An additional five markets will see TDS cable broadband upgrades, bringing 300 Mbps and 600 Mbps tiers to communities in Texas and Colorado, the company announced yesterday. The upgrades are part of a broader strategy by TDS to improve broadband speeds in their cable properties.
TDS has announced several cable broadband market upgrades in the past few months, all of which follow a pattern of utilizing DOCSIS 3.0 and Radio Frequency over Glass (RFoG) technology upgrades. Their largest cable property, operating as BendBroadband, is a part of this upgrade plan, the company announced back in April.
"TDS has made significant investments in  our cable markets in Colorado, Texas, New Mexico and Utah and we will continue to make those investments to ensure we're bringing customers the service and speed they need for today and tomorrow," says Julie Maiers, vice president of Marketing and Product Development at TDS in a press release.
Announced TDS cable broadband market upgrades include six New Mexico communities of Alamogordo, Carlsbad, Eunice, Hobbs, Lovington and Ruidoso; the two Utah communities of St. George and Cedar City; its Mesquite, Nevada market and in the four Colorado markets of Arvada, Estes Park, Fort Carson and Fort Collins.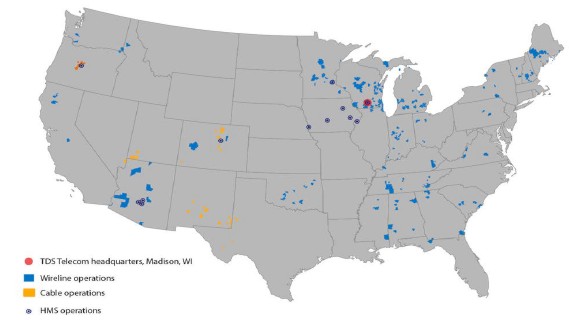 In addition to this cable broadband upgrade plan, TDS is embarking on a fiber broadband overbuild edge out strategy. The carrier has announced several markets where they intend to expand their FTTP footprint, even overbuilding incumbents like Frontier and Charter.
The strategy was outlined by TDS CFO Vicki Villacrez at an investor conference earlier this year.