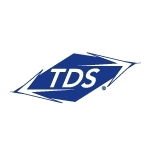 The FCC A-CAM program is helping fund TDS broadband expansion in Minnesota, the carrier announced. Engineering and design work is beginning, that will set the stage to bring broadband to more than 2,200 locations throughout western Minnesota. Construction is expected to begin this Fall or in 2018, according to TDS.
The A-CAM program, part of the FCC's Connect America Fund program, will provide $5.1 million for this particular project and TDS says hundreds of additional nearby locations not covered by this funding will also benefit. Depending on location, most of these residents will see speeds of 25/3 Mbps, with others getting 10/1 Mbps or 4/1 Mbps. TDS owns four telephone companies in Minnesota and employs about 225 people in the state.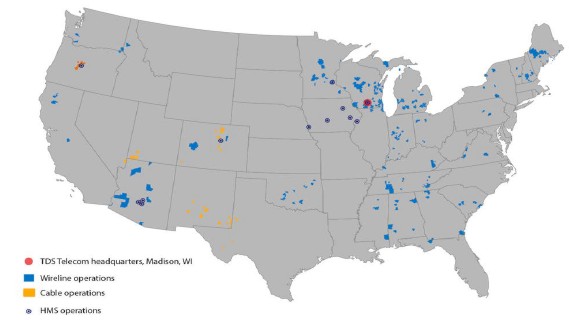 This Alternative Connect America Model (A-CAM) funding is part of a broader annual $75 million payment that TDS agreed to for a ten year period. The A-CAM funding program will eventually allow TDS to upgrade service to nearly 160,000 homes in 25 states, the company said.
TDS is one of the larger recipients of the total of $5.283 billion in rural carrier A-CAM support to be paid over 10 years. A total of 217 rural broadband carriers  accepted A-CAM funding from the FCC.