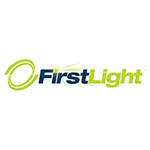 The FirstLight acquisitions spree continues today with the news that the company plans to purchase 186 Communications.
Like other FirstLight acquisitions, 186 operates in the Northeast – specifically Massachusetts, New Hampshire and Vermont. According to today's press release, FirstLight is poised to operate approximately 14,000 route miles connecting nearly 8,000 locations and 12 data centers in the Northeast.  Those figures reflect the scope of the network FirstLight will operate whenever the 186 and another acquisition are completed.
FirstLight Acquisitions
FirstLight, originally known as Tech Valley Communications, has been playing the role of fiber network consolidator since being acquired by investment firm Oak Hill Capital Partners last year. Since then FirstLight/Oak Hill has acquired Finger Lakes Technologies Group, Oxford Networks, and Sovernet.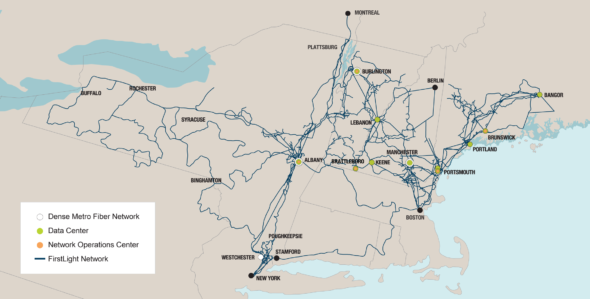 The fiber network business has become increasingly attractive as the demand for bandwidth to support both wireline and wireless networks continues to soar and as fiber networks become increasingly important to support enterprise customers' shift to cloud connectivity. The desire to gain additional network resources to support opportunities such as those also drove CenturyLink's decision to acquire Level 3 Communications.