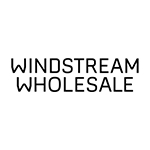 Windstream fixed wireless wholesale Ethernet access service will be available to enterprises in 400,000 buildings in 50 markets in 2019, the company said today. Speeds range from 3 Mbps to 5 Gbps, with guaranteed four-nines availability, according to the company.
The Windstream fixed wireless offering now supports Ethernet E-Access, dedicated internet access, and MPLS.
In a press release, Windstream Wholesale Executive Vice President Joe Scattareggia said the company's fixed wireless customers experience faster installation times and a more cost-effective alternative to fiber and copper with the same service level agreements.
Windstream Fixed Wireless
Today's Windstream fixed wireless news is the latest in a long string of fixed wireless announcements from the company and an even longer stream of industry-wide fixed wireless announcements. Windstream's fixed wireless strategy is different from that of some other carriers, however, in that the company has focused heavily on enterprise users. Other major carriers – including AT&T and Verizon – have used fixed wireless primarily as a means of reaching residential customers that cannot get equivalent speeds from a wireline service.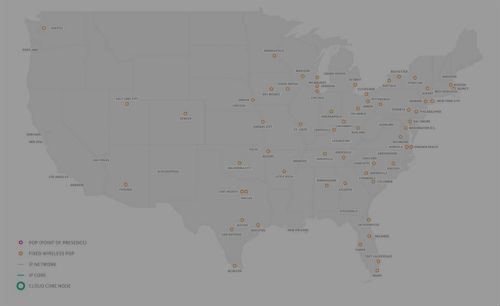 Windstream's decision to emphasize enterprise fixed wireless is a logical one for the company, which has chosen to focus on the enterprise market and has been trying to reduce its reliance on access links purchased from other carriers.
The company still has a local service business, however, and CEO Tony Thomas said recently that the company has been using fixed wireless to serve residential users in some areas and that he sees the company relying increasingly on fixed wireless to serve residential users moving forward.
Windstream has used a variety of technologies and spectrum bands to support fixed wireless, including the millimeter wave band, which is expected to support the highest wireless speeds. The company qualified to bid in the recently concluded auction of millimeter wave spectrum in the 28 GHz band and the ongoing auction of 24 GHz millimeter wave spectrum.
Results from the 28 GHz auction will not be announced until the 24 GHz auction has completed.