TDS has joined the growing number of broadband service providers offering whole home Wi-Fi based on mesh technology, the company announced yesterday. Carriers have long embraced the idea of ensuring a great broadband experience throughout the home, both for a better customer experience and the revenue opportunity it can create.
Managed home Wi-Fi networks are expected to reach 294 million by 2025, according to market research firm Maravedis, as Telecompetitor earlier reported.
The new TDS Wi-Fi+ service, available to most TDS Telecom residential internet customers is designed to provide a strong Wi-Fi signal throughout all but the largest homes by using mesh network technology from eero, a company Amazon acquired last year.
TDS Wi-Fi+ is designed to minimize dead zones, slow spots, and buffering by broadcasting wireless internet signals from multiple points in a home, rather than a single location. The technology uses machine learning to optimize the Wi-Fi signal and route network traffic efficiently and ensure a strong signal.
"With Wi-Fi+ you can stream, work, and play throughout your house," said Julie Maiers, TDS vice president of marketing and product development, in a prepared statement. "The technology blankets the whole home with a strong Wi-Fi signal, so you have a reliable connection and great internet experience."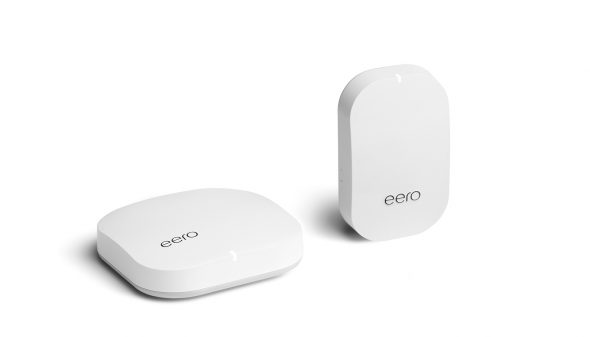 Various control features are also included with the service, including the ability to see which devices are connected to their network, block any suspicious or unknown devices and see data usage in real time.
The service, which will be fully supported by TDS, is being offered for a $12.95 monthly fee without any initial equipment expenses. TDS Wi-Fi+ includes one eero Base Station access point, and one eero beacon to extend the network range to cover a home up to nearly 4,000 square feet. Additional beacons can be added for a monthly fee.
A bit of a battle between Wi-Fi solution vendors is underway, as they aim to partner with service providers for managed Wi-Fi products. TDS is using the eero platform, as is Sonic and others. Plume, another Wi-Fi vendor, is quite active as well and has landed some large operators including Comcast and a distribution agreement with NCTC.