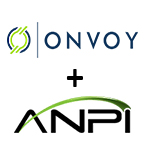 In what is an industry-wide trend, Minnesota based Onvoy buys ANPi to build scale and improve capabilities. The combined company will create a significant 'carrier's carrier,' bringing together two networks with extensive reach into the North American service provider market. Both companies have deep roots in the RLEC/ILEC community, providing wholesale carrier services and other applications. They both have been involved in other M&A activity of late.
The combined product portfolio of the newly merged company will include Long Distance, Tandem, SS7, Voice Application Peering (VAP) and Hosted End Office via Unified Communications as a Service (UCaaS), among others. "The combined Onvoy and ANPI traffic volume, to and from rural markets, justifies the network expansion required to deliver a communication infrastructure which will empower RLECs with innovative, high-quality, low-cost solutions," states the press release announcing the Onvoy buys ANPI transaction.
Onvoy Buys ANPI
Current Onvoy  CEO Fritz Hendricks will lead the new company and an Onvoy spokesperson tells Telecompetitor in an emailed statement that "…execs from ANPI will join [the] Onvoy exec team." The transaction is expected to close in July. Terms were not disclosed.
"Onvoy began by serving RLECs and remains committed to this customer base," said Hendricks in the press release. "We want to provide the communication infrastructure and solutions to enable their expansion."
Onvoy reports their network "…carries nearly 30 billion minutes of voice and data traffic annually, powering more than 300 carriers, CLECs, ISPs, SIP-based ASPs, MSOs, and next-generation carriers." ANPI says their nationwide network "…transports voice, data and video for hundreds of carriers, thousands of businesses and over 9 million end users."
Onvoy has been quite busy on the M&A front. The company was recently acquired by private equity firm GTCR in May of this year. Onvoy also acquired two additional companies in 2015, including Layered Communications and Broadvox. ANPI parent company ANZ was formed from the merger of ANPI and Zone Telecom.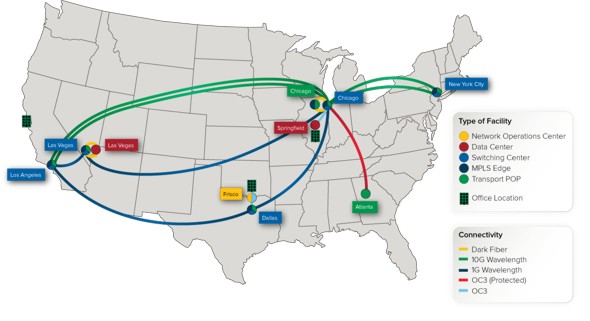 ANPI has spent the past few years building a hosted UCaaS platform and recently launched hosted voice for the consumer market as well. "UCaaS remains alive and well and continues to be a focus for Onvoy, LLC," commented the Onvoy spokesperson.
The entire product portfolio for both companies will apparently remain intact for the time being, said the spokesperson. The ANPI brand may not survive, although that is still to be determined, according to the spokesperson.