Everstream will expand its fiber network into Pennsylvania and will acquire existing Uniti customers in an agreement the two companies announced today. The Everstream Uniti deal calls for Everstream to add more than 5,600 route miles to its network.
The deal includes infrastructure in the important Philadelphia and Pittsburgh markets and boosts the size of Everstream's network by more than 35%. Metro fiber and long-haul fiber are included in the agreement.
The deal follows other recent Everstream expansions, including its acquisition of Rocket Fiber and its move into five Midwestern markets earlier this year.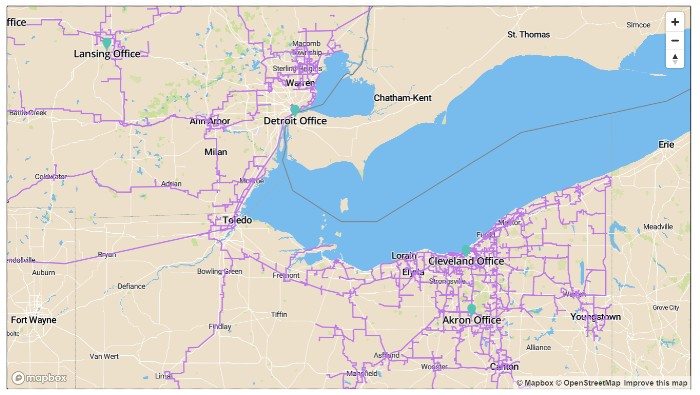 Uniti was able to enter into the agreement as a result of its recent settlement with Windstream.
Uniti agreed to sell to Everstream a portion of Uniti Fiber's Northeast operations and certain dark fiber IRU contracts acquired as part of the Windstream settlement. Combined, those assets generate approximately $24 million of annual revenue.
Under terms of today's deal, Everstream will pay Uniti about $135 million immediately as well as $3 million annually over the 20-year term of the the IRU lease agreements, subject to an annual escalator of 2%.
"Everstream's acquisition of the Uniti network assets in Pennsylvania provides reach into new markets, from which we will continue to densify the network," said Everstream president and CEO Brett Lindsey, in a prepared statement about the Everstream Uniti deal. "The network spans the state, and these markets will now experience Everstream's unrivaled commitment to customer service, and the unique way in which we deliver services."
The transaction is subject to regulatory and other customary closing conditions and is expected to close in the second quarter of 2021.