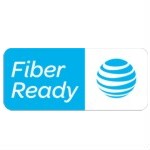 AT&T Fiber locations now reach 44 markets across the U.S., with the announcement of four new metro areas coming online with the gigabit capable FTTP service.
AT&T eventually plans to reach 67 markets/metro areas nationwide, covering 12.5 million locations by mid-2019.
The new markets include Baton Rouge, Louisiana; Birmingham, Alabama; Charleston, South Carolina; and Reno, Nevada. AT&T also announced expansion of AT&T Fiber in 16 existing markets.
AT&T Fiber Locations
AT&T claims they now have an addressable AT&T Fiber audience of 3 million locations, of which over 500K are apartments and condo units, or MDUs.
AT&T is expanding their AT&T Fiber locations, just as Google fiber retracts. They have made a point of highlighting this, gleefully so in some instances. As an incumbent provider with an extensive existing network, AT&T has distinct advantages over upstarts like Google fiber, who must overbuild markets at great expense and time.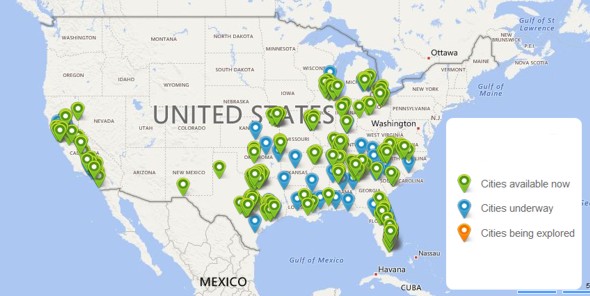 Google fiber is evaluating fixed wireless as a potential path to resume expansion of their broadband access division. It's a strategy many providers are exploring, including AT&T.