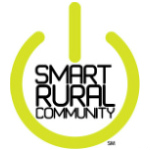 For the last few years, NTCA  has recognized rural telcos from its membership who have instituted smart community infrastructure, as well as built gigabit networks. At this week's RTIME event in Orlando, NTCA announced a new Smart Rural Community interactive map.
The map identifies and plots 32 Smart Rural Community Showcase award winners, as well as 62 NTCA members who have deployed gigabit capable networks. NTCA counts nearly 900 independent, community-based telecommunications companies as members.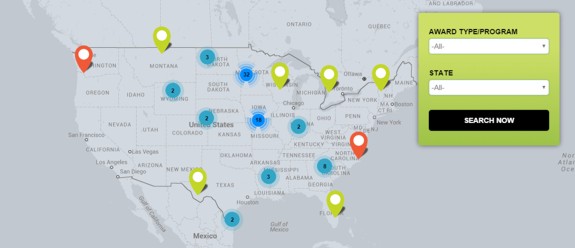 "In looking at this interactive map, it's easy to see just how pervasive smart and gigabit communities are across the country," said NTCA Chief Executive Officer Shirley Bloomfield in a press release. "What an amazing testament to the great work rural broadband providers are doing."
NTCA defines a smart rural community as a rural community served by broadband networks that enable applications to "…foster innovative economic development and commerce, blue-ribbon education, first-rate health care, cutting-edge government services, robust security and more efficient energy distribution and use."
The Smart Rural Community program designees have been active in the rural broadband ecosystem, both in their home markets and beyond. Their efforts have included meeting with the White House Rural Council.