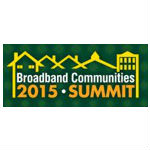 There is a spirited debate within the broadband industry regarding the growing number of municipal governments and/or utilities getting into the broadband access business. There are passionate arguments with legitimate concerns on both sides of this debate. To get a better understanding of this issue, I attended this week's 2015 Broadband Communities Summit in Austin, Texas.
One response to this question regarding the need for municipals to enter the broadband business grabbed my attention – desperation. It was voiced by Deborah Acosta, the chief innovation officer for the city of San Leandro, California during the panel discussion "Using Broadband to Drive Economic Development: Successful Local Approaches."
Acosta, who joined the panel remotely via Skype, responded to a question as to why her city decided to create Lit San Leandro, a public-private partnership that built and operates a municipal broadband fiber network serving the business community of San Leandro. "Desperation," said Acosta, referring to the fear that businesses would flee the Bay Area locality because of inadequate broadband service. "T-1s simply weren't going to cut it anymore," said Acosta.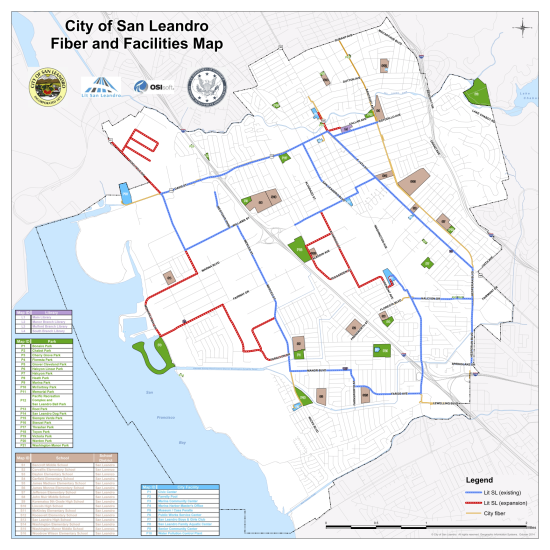 One business in particular, with a solid employee base, told the city they were going to relocate unless something was done about the broadband problem. That motivated the city to act, according to Acosta. They asked the incumbent providers to upgrade their facilities, but were met with resistance, according to Acosta. So in partnership with private interests, they built a fiber network that now supports up to 10 Gbps connectivity.
It's an interesting perspective. It certainly doesn't apply to every municipal project and won't end the ongoing debate. But it does add some context.