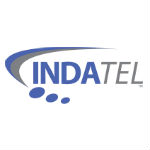 National fiber network provider Indatel announced their collective network now reaches 275K buildings for Ethernet and other connectivity. That number will grow to 500K by the end of the year on the Indatel network, and is expected to reach 1 million+ by early 2018.
Indatel's national network is a collaboration between 30 statewide networks, collectively owned by about 700 independent ILECs, servicing primarily rural America. Indatel interconnects all of these networks, and combined with six national points of presence (POPs), provides an alternative national fiber network, with extensive reach into rural markets.
The carrier is now able to provide flat-rate pricing to this growing lit building footprint, according to an Indatel press release.
"We surveyed our customers to determine what things we can control to improve their experience, drive profitable business and build better relationships; this is what they asked us to provide," said Justin Forte, Vice President – National Sales in the press release. "On-boarding with INDATEL will be a breeze thanks to the new simple rate structure providing service to business-critical locations in rural and suburban America."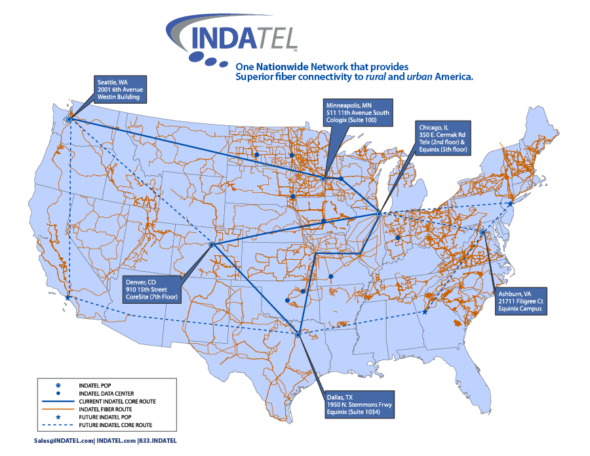 Of the 30 statewide networks that make up Indatel's network presence, 20 are equity owners in the carrier. In addition to the growing lit building footprint, Indatel now counts 100K+ fiber route miles, 1,100 regional POPs, 5K serviceable communities, and 9 data centers. Their current national POPs include Ashburn, Va.; Chicago, Ill.; Dallas, Tex.; Denver, Colo.; Minneapolis, Minn.; and Seattle, Wash.