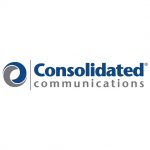 Consolidated Communications is using a combination of $18 million of its own funds and from two New Hampshire state grants to expand its New England rural broadband presence.
In addition to its own funds, the company will use $3.5 million from the Connecting New Hampshire – Emergency Broadband Expansion Program to build high-speed, fiber-to-the-premises networks to businesses and homes throughout the communities of Danbury, Springfield and Mason.
The company will also use money from a separate state grant to improve existing broadband services in Errol, NH. Consolidated will use $1.5 million of its own funds to support these projects.
The company has been aggressive in expanding its New England broadband footprint, including pursuing public-private partnerships in New Hampshire and other parts of Northern New England, as Telecompetitor has previously reported. The company has invested more than $112 million in the past two years, upgrading more than 550,000 passings across its entire footprint.
The Connecting New Hampshire – Emergency Broadband Expansion Program was created using $50 million from the state's CARES Act Coronavirus Relief Fund, with the goal of increasing broadband connectivity to meet the growing demand for distance learning, telework, telehealth and other remote services resulting from the COVID-19 pandemic.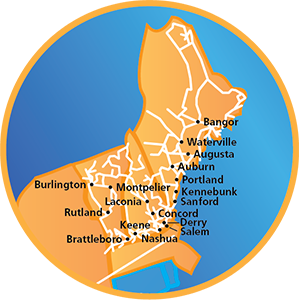 "The current pandemic brought the importance of Internet connectivity to light, but that is not the whole story," said Tamara Butcher, chair of the Springfield Select Board, in a prepared statement. "Internet connectivity is a fundamental utility that rural communities need to thrive."
In earlier New England broadband projects, Consolidated built a new, high-speed, fiber-to-the-premises Internet network directly to all homes and businesses in Chesterfield, NH, a project that was mirrored by similar projects in the towns of Walpole, Dublin, Westmoreland, Rindge and Harrisville. These totaled nearly $13 million, $4 million of that from the company.