The Senate has confirmed Alan Davidson as the new National Telecommunications and Information Administration (NTIA) administrator, and Davidson will need to hit the ground running, as NTIA is responsible for the lion's share of the $65 billion allotted for broadband in the infrastructure bill adopted late last year.
Davidson was nominated for the NTIA Administrator position by President Biden in October. Most recently, Davidson was vice president of global policy, trust and security for the Mozilla Foundation.
Previously he was a vice president for the Open Technology Institute. He also was a director for the U.S. Department of Commerce and he worked for Google in the mid-2000s.
As head of NTIA, Davidson will be responsible for implementing several broadband programs created in the infrastructure bill, including broadband deployment programs and adoption programs.
The broadband deployment programs for which NTIA is responsible include the Broadband Equity, Access and Deployment (BEAD) program, the Tribal program and the Middle-Mile program. The BEAD has a budget of $42.5 billion and the other programs add $6 billion to that.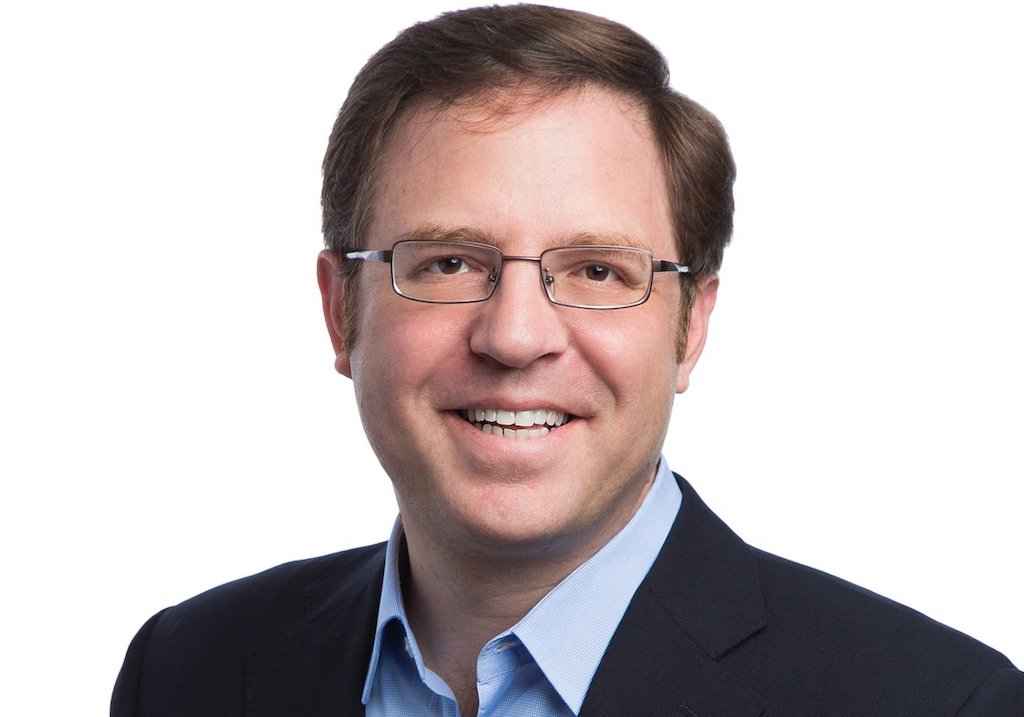 In addition, NTIA will be responsible for the State Digital Equity Capacity Grant and the Digital Equity Competitive Grant adoption programs. Combined, those programs have a budget of $2.75 billion.
Add up the budgets of all the NTIA broadband programs and it comes to over $50 billion. And while individual states will be responsible for awarding a large part of the funding, NTIA is ultimately responsible for all that money.
To put that number in perspective:
It's more than twice the size of the Rural Digital Opportunity Fund (RDOF) and calls for funding to be awarded in about half the time.
It's about seven times the size of the $7.2 billion ARRA broadband stimulus program, which was launched over a decade ago.
On an annual basis, the broadband funding for which NTIA is responsible would equate to about $10 billion – about $2 billion more than the annual budget for the FCC Universal Service Fund program, which includes the high-cost program, the Lifeline low-income program, the schools and libraries program and the rural telehealth program.
With so much funding at stake, there undoubtedly will be plenty of disputes over who gets what and why. Already we're hearing that some states are gearing up to protest the amount allotted to them in the BEAD program. We're also likely to see disputes over what criteria should be used to award BEAD and other funding. And more.
Telecompetitor looks forward to covering NTIA much more closely than we have in previous years when the agency's primary involvement in broadband was the platform (not the data) underlying the interactive National Broadband Map. And undoubtedly Davidson will be front and center in that coverage.