As federal and local government agencies award funding to cover some of the costs of deploying broadband to unserved and underserved rural areas, one company that has used that funding from a variety of sources to fuel its deployment efforts is Surf Internet.
Telecompetitor talked recently with Surf Internet CEO Gene Crusie about the company's past successes in that area and about current plans.
The company, which serves parts of Illinois, Indiana and Michigan, has been around since 2001 and initially focused on using fixed wireless broadband to serve rural areas.
"We began the transition to fiber in 2018," Crusie told us. After deploying to a few thousand locations in the first year, the company geared up to 10,000 locations the next year and now has fiber available to around 75,000 locations.
The company also has about 8,000 or 9,000 fixed wireless subscribers, including some served via $4.5 million worth of CBRS spectrum licenses that Surf holds.
All the government funding that Surf has been awarded will go toward fiber networks, however.
Funding Wins
Among Surf Internet's broadband funding wins:
About $1 million in Michigan, which the company will match with an additional million dollars of funding of its own
$6.6 million from the Indiana Next Level Connect program; Surf will contribute matching funds there as well, which will put the total to be invested at more than $10 million
$115,000 from the Indiana Connect program, to which Surf Internet will add $50,000 of its own
The company also has other grant applications pending and expects to apply for more grants.
One of the pending grants is $1.7 million in American Rescue Plan Act (ARPA) funds from Whitley County, Indiana. The ARPA allotted funding to every county in the U.S. that each county could use for a variety of purposes, including broadband.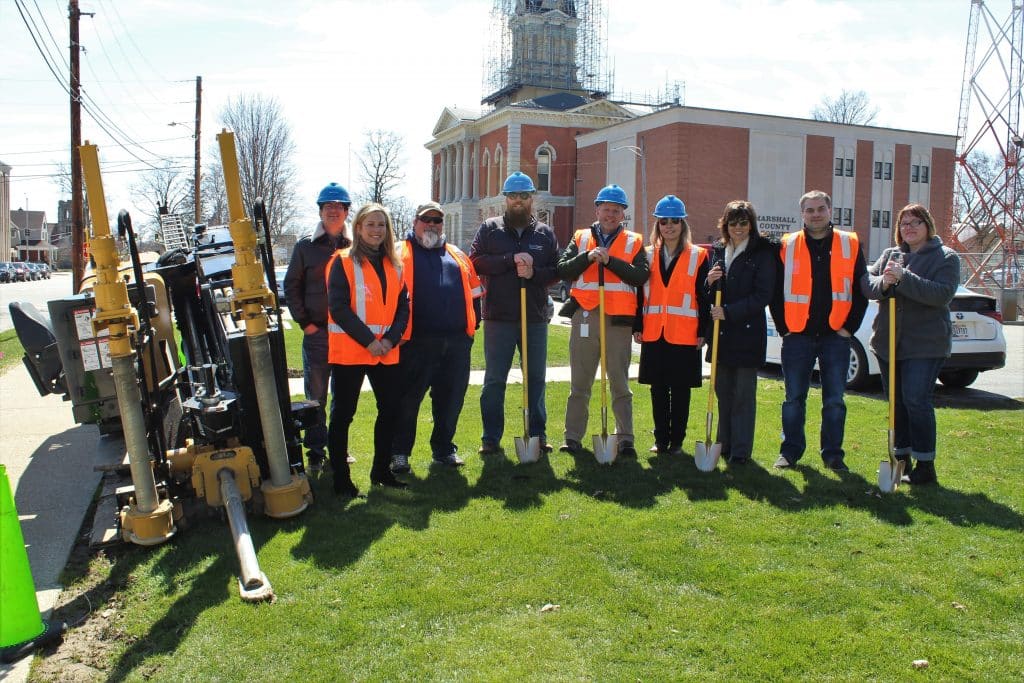 The Whitley County Council is scheduled to vote tomorrow on whether to approve the funding for Surf Internet. If the vote is favorable, Surf Internet will invest an additional $800,000 in the project.
A favorable vote also would increase the likelihood of Surf Internet winning the $5.3 million grant it has requested from the NTIA Middle Mile program for a network in Whitley County. If the company wins that grant, an additional $2.7 million more would be earmarked for the county.
When asked how Surf Internet targets areas for deployment, Crusie said "communities are coming to us" because of the company's strong track record. The company also is looking at "edging out" from its current footprint to serve neighboring communities, he said.