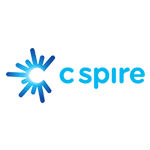 A C Spire electric utility company partnership announced today aims to bring more than 300 miles of fiber to remote areas of Mississippi. The partnership with Entergy Mississippi calls for C Spire to build and own the network, with Entergy contributing construction costs, explained C Spire Vice President of Government Relations Ben Moncrief in an interview with Telecompetitor.
Entergy will lease capacity on the network from C Spire to support its smart grid initiatives, he said. C Spire eventually expects to extend the middle-mile network to end user locations to support retail services, he added, although he emphasized that any such plans are not part of today's news.
"This opens the door to offering service to residences and industrial parks," he said. "But today is just about getting the backbone in place."
C Spire Electric Utility Partnership
When Entergy Mississippi sought the Mississippi Public Service Commission's approval to build a network to support its smart grid plans, one of the commissioners asked whether that network could also be "at least a foundation for broadband services," Moncrief explained.
That idea led Entergy to a meeting with C Spire at which representatives of both companies had an "aha moment," Moncrief recalled.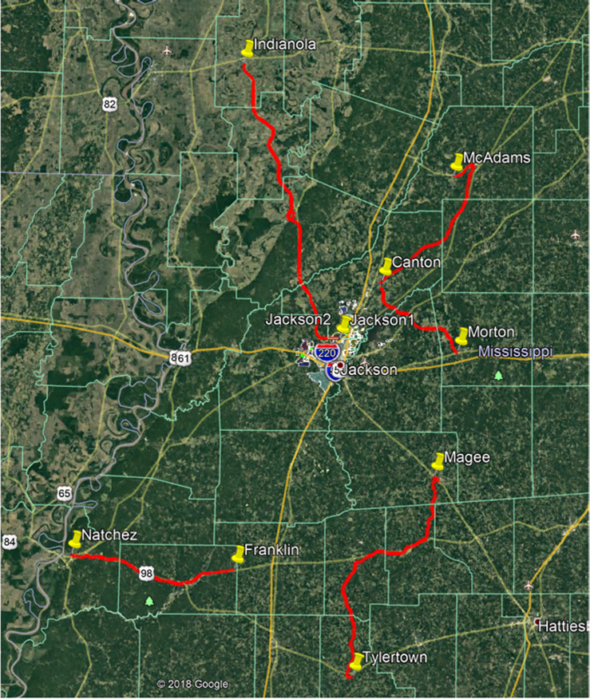 C Spire initially was a wireless carrier, as well as a provider of wireline business services, but in recent years has been quite aggressive in deploying fiber-to-the-home and other broadband network infrastructure in numerous rural markets in Mississippi. Meanwhile, Moncrief said, "Here's an electric utility that for security reasons is keeping infrastructure away from population centers."
Clearly there were a lot of synergies in working together.
The network will be installed with a minimum of 144-count fiber, "in some places more," Moncrief noted. Each company will have its own fiber.
The areas that the network will run through are "very rural" and might have been too costly for C Spire to build out to without the Entergy investment, Moncrief added.
C Spire also will gain connectivity from the rural areas to population centers, he said.
Details about the C Spire Entergy partnership can be found in this press release.