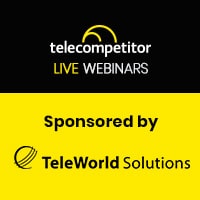 Sponsored by TeleWorld Solutions
View this on-demand recording where Telecompetitor and TeleWorld Solutions discussed Network-as-a-Service (NaaS) for fixed wireless, its value, and key considerations for selecting a NaaS partner.
View On-demand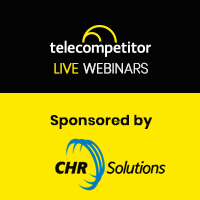 Sponsored by CHR Solutions
View the on-demand recordings for each roundtable where Telecompetitor and CHR Solutions discussed the technologies needed for service providers to deliver the right customer experience.
View On-demand Series 2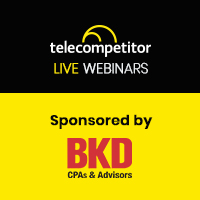 Sponsored by BKD
View this on-demand event, where Telecompetitor and BKD highlighted key financial benchmark data from BKDs 2020 Rural Telecommunications Benchmark Study.
View On-demand