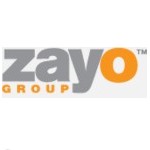 Zayo Group Holdings, Inc. today launched its Zayo SD-WAN solution, an integrated extension of Zayo's fiber-based IP/MPLS backbone offerings designed to make enterprises' networks easier to manage, improve performance and enhance reliability.
In today's IT environment, enterprises need to accommodate a growing number of users accessing the network from a wide array of locations with widely varying access options. Cloud-based enterprise applications add another layer of complexity. As a result, WAN management has become more challenging and resource intensive, the company said.
Indeed, the interest in SD-WAN is continuing to grow. We reported in June that research firm IDC forecasts the SD-WAN service market to reach approximately $6 billion annually by 2020. Nearly 70% of organizations expect to use SD-WAN in the next 18 months, IDC said at the time.
The interest in SD-WAN comes from expected cost savings – the technology aims to minimize enterprise customers' connectivity costs by reducing reliance on costly MPLS connections.
That interest is leading to a number of new launches and other market developments. As we reported earlier this week, a group of more than 500 mid-enterprise customers in a wide range of industries, has agreed to purchase the Windstream SD-WAN solution, introduced in 2017.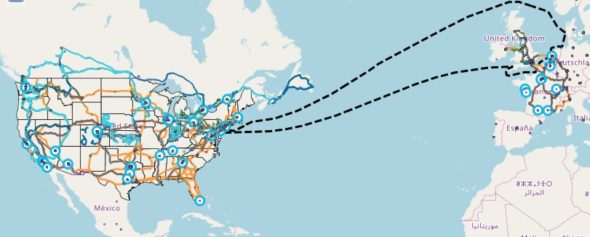 Zayo's SD-WAN streamlines WAN management and is available in both basic and advanced packages, including managed and unmanaged options. The solution enables flexible, cost-effective location integration and service provisioning, incorporating MPLS, internet and LTE into primary and multi-path configurations. Dynamic traffic steering prioritizes traffic at the application level to the paths available to deliver an optimal network performance. Zayo's SD-WAN integrates seamlessly with both internet and IP-VPN connections to provide greater capacity and resiliency, the company reported.
With the launch of SD-WAN, Zayo enhances its portfolio of WAN solutions that already includes an array of IP and Ethernet-based solutions and managed and unmanaged solutions, to match different customer preferences. Customers can monitor and optimize their traffic, down to the application level through a portal or they can opt to fully outsource the network management to Zayo.
"The WAN is one of the most critical components of any enterprise network infrastructure and can be complex and challenging to manage," said Mike Strople, Zayo Enterprise Networks president, in a prepared statement.