An open source cellular network movement was kick started yesterday, thanks to the new Facebook OpenCellular project. The initiative aims to bring a low cost, open source software defined wireless access platform to the market that enables wireless voice and Internet service. If successful, the project could bring wireless access to remote and rural regions where traditional cellular networks are prohibitively expensive to build and operate.
The goal for Facebook is simple. Help get as many people on their social network platforms as possible. They want to facilitate connecting the 4 billion people across the world who they say are not currently connected to the Internet. Facebook is already invested in helping provide Internet access in other ways, including through drones. They now turn their attention to the software and hardware required to build wireless networks.
"Despite the widespread global adoption of mobile phones over the last 20 years, the cellular infrastructure required to support basic connectivity and more advanced capabilities like broadband is still unavailable or unaffordable in many parts of the world," said Facebook engineer Kashif Ali in a blog post outlining OpenCellular. "At Facebook, we want to help solve this problem, and we are pursuing multiple approaches aimed at improving connectivity infrastructure and lowering the cost of deploying and operating that infrastructure."
There are implications beyond these goals for the 'unplugged' world, including potentially helping bring more affordable wireless networks to rural areas in the developed world, including here in the U.S.
Open Source Cellular Network
OpenCellular is designed to support a range of wireless options, from 2G to 4G LTE, according to Facebook. It is comprised of two main systems. A general purpose baseband control platform with integrated power and a radio frequency (RF) platform with an integrated analog front end.
Facebook plans to open source the hardware design and all of the necessary software and firmware, allowing wireless operators, entrepreneurs, original equipment manufacturers (OEMs), and basically anyone to "…locally build, implement, deploy, and operate wireless infrastructure based on this platform."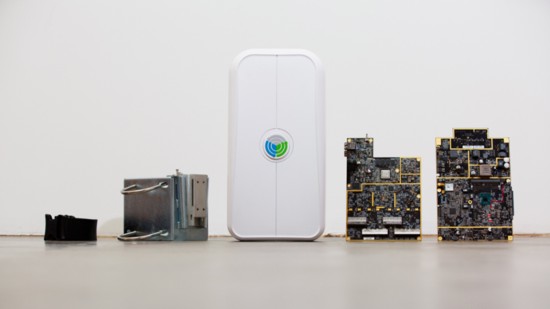 "Traditional cellular infrastructure can be very expensive, making it difficult for operators to deploy it everywhere and for smaller organizations or individuals to solve hyperlocal connectivity challenges," said Ali. "It's often unaffordable for them to attempt to extend network access in both rural and developed communities."
Facebook revealed the basic design principles for the open source cellular network:
Modular design — enabling various existing and forthcoming cellular and wireless standards.
Scalable solution for various population densities — for communities as small as a few hundred people
Low CAPEX and OPEX — enabling a broader range of business models.
Simplified installation and support — minimize operational and support costs.
Maximize existing and locally available infrastructure (pole, backhaul, power) — minimize civil costs.
Localized manufacturing and lightweight supply chain — enable new OEM and support existing operators.
Facebook is currently testing the open source cellular network at their labs in California. Early test results include the ability to send SMS messages, make voice calls, and basic 2G data connectivity. It's only the first reference design, so improvements will be coming.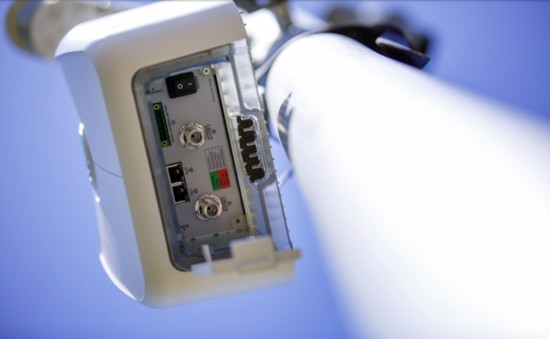 Facebook will work with the Telecom Infra Project,  a telecom industry consortium that is facilitating the evolution of next generation network infrastructure, to bring OpenCellular to market.
Facebook and other 'webscale' companies like Google and Amazon are exerting tremendous influence on the evolution of network infrastructure, effectively disrupting it. Implications from this influence are all around us and include cloud, SDN and NFV, and the open source movement. We may soon add wireless infrastructure to that list.