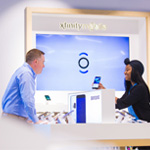 Mobile carriers always angle to offer the newest smartphones, often tying promotions to them to lure new subscribers over. These smartphone wars, which have traditionally featured national and regional wireless carriers have a new participant – the cable industry.
The latest example is Comcast's Xfinity Mobile, who is offering a $300 prepaid card for new subscribers who come over to their mobile service and purchase Samsung's latest smartphone, the Galaxy Note9.
"By combining the nation's largest and most reliable 4G LTE with 19 million Wi-Fi hotspots, Xfinity Mobile provides a network built for consumers to take full advantage of the advanced features Samsung has built into the new Galaxy Note9," said Billy Stephens, senior vice president of wireless devices and supply chain for Xfinity Mobile in a prepared statement.  "We're uniquely positioned to help customers save on their cellular data charges as they enjoy streaming, gaming or surfing on the Galaxy Note9's beautiful infinity display."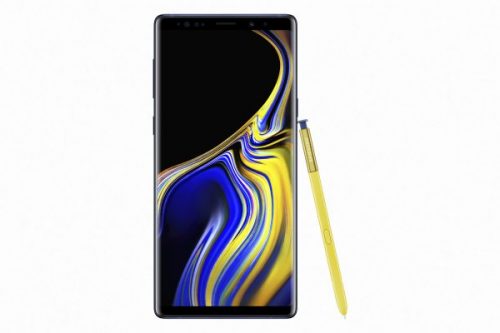 Xfinity Mobile is available to Xfinity Internet customers only and offers a Wi-Fi 'first' mobile service for both voice and data, but reverts to Verizon's 4G LTE network when quality Wi-Fi is not available. Xfinity Mobile had 780K subscribers at the end of 2Q18, according to Comcast.
It's too early to tell if efforts like this Xfinity Mobile Galaxy Note9 promotion will have a material impact on traditional wireless carriers like Verizon and AT&T. But Wall Street analyst firm New Steel Research suggested that cable industry mobile efforts could take 50% of all net new wireless subscribers by 2020. That equates to 2.2 million subscribers according to their research.
Charter has already joined Comcast with Spectrum Mobile, a service that closely resembles Xfinity Mobile. The two are working together closely on mobile efforts. Altice USA is reported to be quite close in launching  their own MVNO as well.