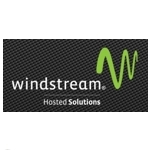 Windstream will sell their data center business, Windstream Hosted Solutions, to TierPoint for $575 million. After the sale, Windstream and TierPoint will enter into a strategic partnership, allowing both companies to sell each other's services to their respective customers. Windstream says the arrangement will allow them to continue to provide data center services to enterprise customers.
St. Louis, Missouri based TierPoint is a national provider of cloud, colocation, and managed services. They have an existing data center footprint across the states of Washington, Texas, Oklahoma, Pennsylvania, Maryland, New York, Massachusetts, Connecticut and Florida. With the Windstream acquisition, they'll add approximately 25 data centers.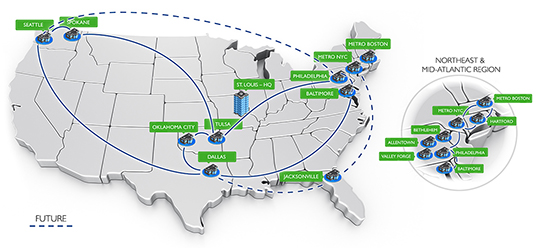 Windstream Sells Data Centers
Windstream Sells Data Centers is not a surprising headline – the move has been discussed and anticipated for some time. Windstream is in divestment mode, divesting itself of physical network assets. Earlier this year, it spun off its copper and fiber based network assets into a REIT, Communications Sales and Leasing.
"This structure will allow Windstream to focus capital on its core telecom offerings while continuing to offer traditional data center services to enterprise customers across a broader data center footprint," stated Windstream in a press release. Windstream's data center business has been realizing an operating loss under GAAP of $8 million on a 2015 annualized basis, according to the company.
It is an interesting shift in strategy. Windstream spent the past several years acquiring data centers, as a part of a transformative process from a rural focused phone company to a broadband and cloud services provider. Their revenue allocation followed, with the majority coming from their broadband and enterprise business units. It was a strategy spearheaded by since departed Windstream CEO Jeff Gardner.