Kinetic by Windstream will be bringing fiber broadband to the nearly 9,000 residents of Laurel County, Kentucky in early 2022, the company announced.
The buildout is part of the company's $2 billion, multi-year initiative to deploy gigabit internet service across its 18-state footprint. In late November, the company announced it was expanding into Rowan County, KY.
The company either has or will have fiber in every county it serves in Kentucky over the next couple of years. Since 2019, Kinetic by Windstream has invested $193 million to expand broadband access in Kentucky, with nearly 92,000 locations having access to 1 Gbps speeds as of the end of 2020.
The Laurel County project will reach approximately 6,640 customers in the city of London and approximately 2,340 customers in the East Bernstadt area with 1Gbps internet access.
"Over the past two years, we have seen just how critical reliable, high-speed internet access is to keep Kentuckians connected to work, school, health care, friends and family, and this is especially true for those living in our rural communities," said Kentucky Gov. Andy Beshear, in a prepared statement. "We are grateful for innovative partnerships like this one between Laurel County and Kinetic by Windstream, which will position local residents and businesses to seize future opportunities for success."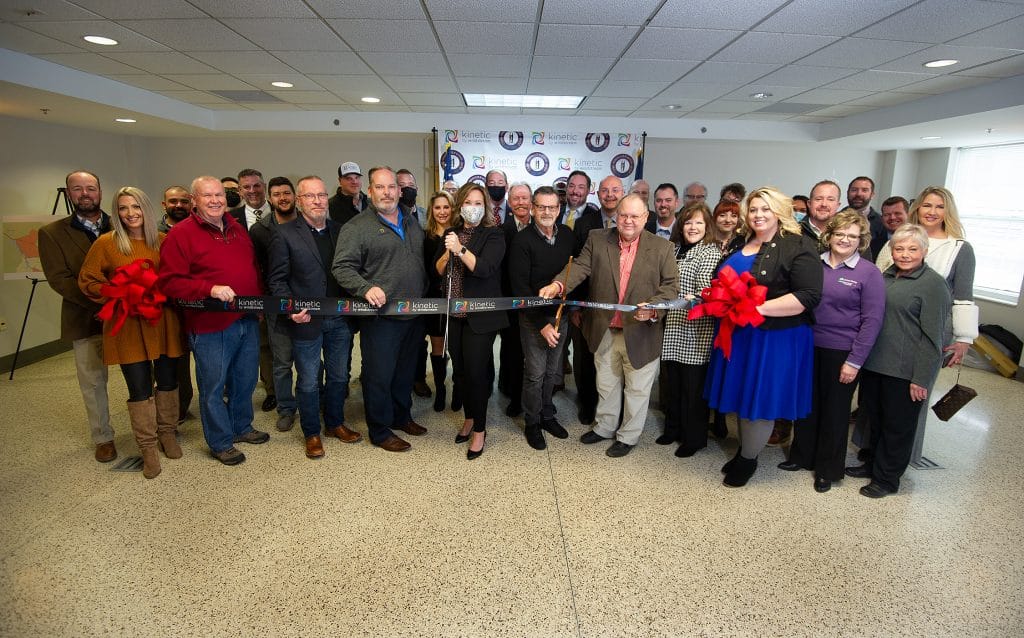 "Now more than ever, access to reliable, high-speed broadband is essential for commerce, education, telehealth, remote work and overall connectivity," said Brian Harman, president of Kentucky operations for Windstream, in a prepared statement. "Kinetic is a trusted partner across the Bluegrass State, and we are proud to deliver world-class internet service to meet the needs of households and businesses in Laurel County — both today and tomorrow."