Windstream CEO Tony Thomas addressed the fiber broadband industry today at Fiber Connect, taking place in Nashville. With a theme of Windstream's growing broadband ambitions, Thomas also revealed he's no fan of the RDOF program implementation and he is among many now calling for USF reform.
Thomas highlighted Windstream's ongoing commitment to growth through expanding its fiber broadband footprint, noting that the company will spend $2 billion over the next 5 years to bring 1 gig symmetrical fiber broadband to over 2 million homes.
"We have a balance sheet wired for growth, less than two times net debt," Thomas said. "Meaning we are wired to invest to grow our consumer and small business revenues."
Thomas emphasized that to achieve that growth, Windstream is exploring all avenues, including funding programs from the government, and through public-private partnerships (PPPs). That includes programs like RDOF, in which Windstream provisionally won over $500 million to bring broadband to 200K locations.
Speaking of RDOF, Thomas is not a huge fan. At least not about the way the program is being implemented. It's an opinion he's shared before.
"It was a mess, why was it a mess?" said Thomas. "There's lessons here that we should learn."
Thomas says the auction didn't properly vet bidders in the beginning of the process, as the FCC does with wireless spectrum auctions. Rather for RDOF, Thomas says all of the vetting of bidders is scheduled to take place at the end of the process, when it will be too late to do anything about unqualified bidders.
"Shockingly we have a lot of unqualified bidders, because the qualification process was at the end," said Thomas. "We can't do that again."
Thomas says future RDOF type auctions should follow the process of spectrum auctions, where bidders are required to put a deposit down that equates to the investment they're willing to make prior to the actual auction.
Thomas is also calling for USF reform to help fix the affordability problem with broadband. He said that the Emergency Broadband Benefit program that was created during the pandemic to help subscribers pay for internet service should be enacted permanently and maybe become a part of the USF program.
In order to fund programs like that within USF, Thomas joined a growing chorus of industry insiders calling for the contribution base of USF to be expanded to edge providers like Netflix, Google, and Facebook. Thomas believes the momentum is here now for this reform, citing the recently introduced FAIR Act.
"We need a vehicle, and USF is a good vehicle to run an EBB like program," he said. "When we widen the contribution base, we make this program financially solvent, solving one of the biggest challenges in the industry, affordability."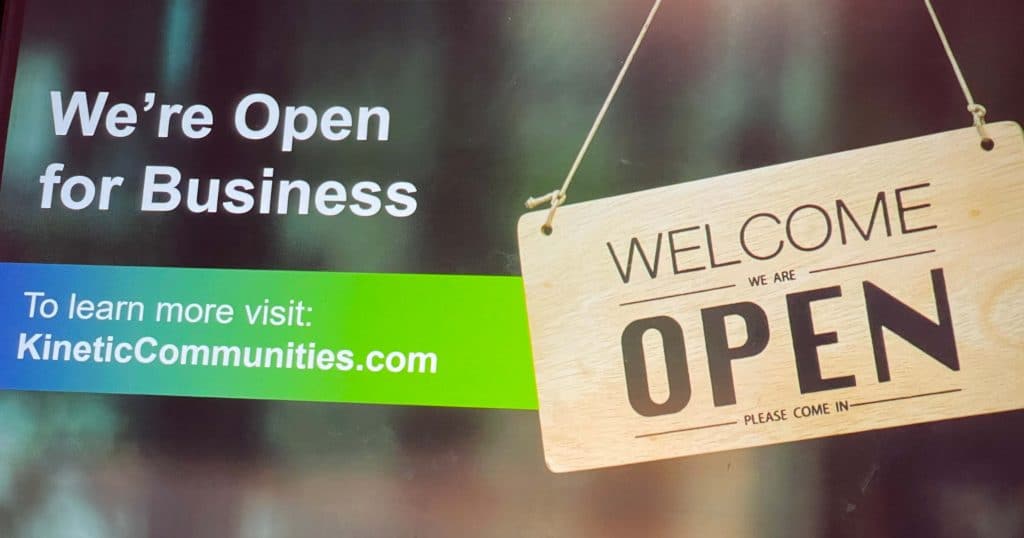 To round out his growth message, Thomas invited the industry to partner with Windstream on PPP projects, saying "Windstream is open for business."
"We want to partner with local communities, county officials, state programs, federal programs, we are going to be very active," he said. "We have a dedicated team that we have stood up to run partnerships with local communities by using local people inside those communities."