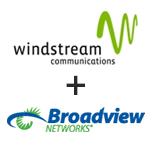 Just on the heels of closing its EarthLink acquisition, Windstream adds even more cloud and unified communications horsepower to its growing business services focus with an announced Broadview acquisition. Windstream has signed a definitive agreement to acquire the Rye Brook, N.Y. based provider of unified communications in an all cash deal for $227.5 million.
The deal will add an additional footprint of unified communications and other business class services targeting small and medium businesses (SMBs) to Windstream's reach, which recently grew significantly thanks to their EarthLink acquisition. Broadview has 20K business customers, of which 7,300 utilize their cloud based services.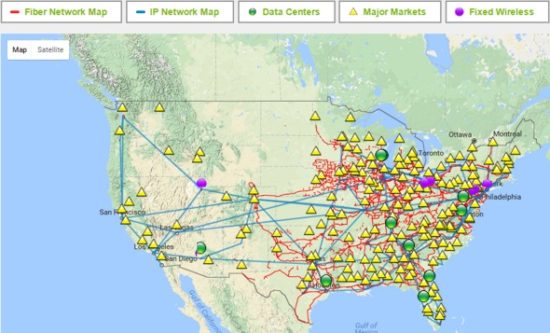 "Broadview's unique, proprietary unified communications solutions will advance our product portfolio, improving our competitiveness and ability to provide enhanced services to business customers," said Tony Thomas, president and chief executive officer of Windstream in a press release. The transaction also will enable us to leverage Broadview's experienced sales force and cloud operations across our national footprint."
Broadview offers nationwide business class services, and leads with their UCaaS service, branded as OfficeSuite UC. At the end of 2016, Broadview reported 182K licenses for their unified communications platform. They offer a range of other business focused services and connectivity, generating $289 million in revenue at the end of 2016.
The move will help Windstream continue its diversification strategy of moving away from legacy telecom services towards business, cloud, and broadband focused services. That diversification strategy is being achieved primarily through acquisition.
Both company boards have approved the transaction, as has a majority of Broadview shareholders. The transaction is expected to close in 3Q 2017, and is subject to customary closing conditions, including necessary federal and state regulatory approvals.