Sponsored Content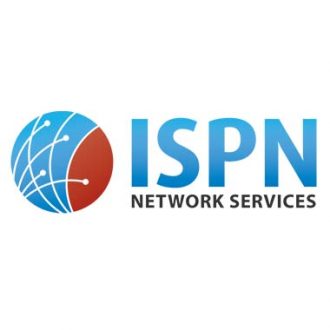 ISPN Network Services
ISPN has been serving the telecom and broadband space since 1994. At ISPN, we understand how hard it is to fill highly technical positions and the complications that come with managing and maintaining an IT infrastructure as an ISP. We help leaders of community-focused ISPs elevate the customer experience and achieve growth through reliable, U.S. based, 24x7, support and IT solutions.
Broadband is an essential aspect of everyday life and has become a crucial service offering for many local utility companies. ISPN's new guide, "5 Things Utility Companies Should Know About Getting into Broadband", provides key insights for utilities considering deploying and selling broadband services.
As a trusted name to residents in a service area, a utility company has a distinct advantage over other start-ups looking to provide broadband: an existing and reliable customer base. With that base and local knowledge comes valuable data and insights.
New companies providing broadband in an area won't have the same name recognition nor community-standing that a utility company possesses. All these factors give utility companies an important head start over other companies also looking to deploy broadband.
Expanding into broadband gives utility companies the opportunity to diversify their revenue base and, in addition to selling broadband, the opportunity to sell related services such as VoIP, streaming video and home security, among other offerings.
Utilities may want to expand outside of residential offerings and deeper into the business connectivity space with vital offerings such as dark fiber. Some of these services will help a utility build its status in the community, while others are important to make a network compliant with various FCC and USDA-related funding programs for broadband expansion.
Building and deploying a broadband network is just the beginning. As a utility explores launching a broadband service, it will want to develop a plan for everything that comes post-deployment, focusing on areas such as marketing, installs, support for new orders, mission critical servers, and tech support. How often to advertise and through which channels will be a critical decision, as will ensuring that installers, whether employees or contractors are properly trained to interact with customers.
Utility companies will also want to make certain their existing customer service representatives will be able to handle increased, technically focused support volume. To better focus on growing its network, a utility company may want to outsource much of the customer support function as well as the maintenance of expensive and critical equipment.
For more information, download our full guide, "5 Things Utility Companies Should Know About Getting into Broadband."