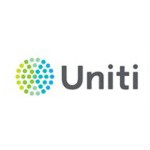 Hunt Telecom of Louisiana will become a part of Uniti Group, the new name of the former Communications Sales & Leasing (CS&L). Uniti will pay $170 million for the regional fiber provider who specializes in the E-rate program, providing access to the K-12 vertical.
Hunt Telecom, which calls itself the largest privately owned telecom carrier in Louisiana, operates a 2,600 route mile fiber network, with a total 140K fiber strand miles. In addition to their K-12 E-rate business, Hunt offers business voice, data connectivity, and cloud solutions, including disaster recovery.
The acquisition of Hunt is part of a familiar playbook for Uniti Group. The communications industry REIT was spun off from Windstream back in 2015 and set out to acquire communications network assets. Past acquisitions have included PEG Bandwidth and Tower Cloud, among others.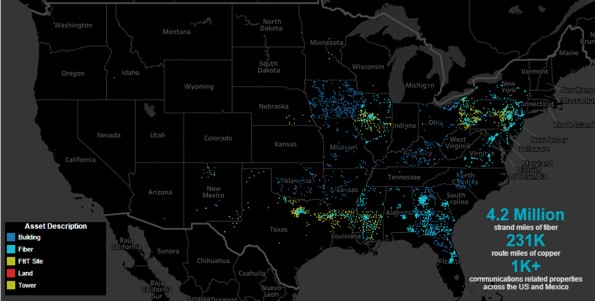 Uniti Group
The new Uniti Group will align its business units into three categories – Uniti Towers, Uniti Fiber,  and Uniti Leasing, which are already operating as a part of CS&L. A new stock ticker UNIT will begin trading on February 27th. The new company website will also become active on the same date.
CS&L/Uniti also reported financial results for 2016, with total revenues of $770.4 million and a net loss and adjusted EBITDA of $0.2 million and $690.2 million, respectively.