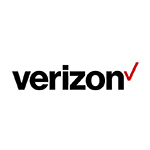 Verizon's latest network traffic data update shows a 19% increase in traffic volume compared to a typical pre-pandemic day.
The carrier also notes normalization of usage during the weeks since the crisis hit.
The carrier looked at six categories in two ways: week over week and peak usage versus a typical pre-pandemic day.
Peak downloads were down 8% week over week and up 56% versus a typical non-pandemic day. This was followed by games (-1%, 71%), social media use (-1%, -15%), video (flat, 26%), VPN (5%, 5%) and Web traffic (2%, 30%).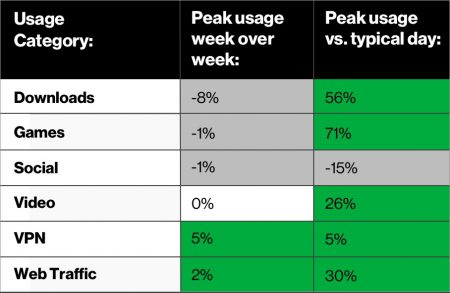 "We believe all trends point to sustained network usage at this higher level for the foreseeable future," Verizon CTO Kyle Malady said in a press release. "As customers' traffic and usage patterns have changed, we have continued to deliver the level of service our customers have come to expect. More importantly, we've stepped up our efforts to help people return to business as unusual as best they can."
Verizon Pandemic Traffic
The latest update reiterates the previous finding that mobile handoffs are down, which is evidence that people are staying home. Handoffs are down 27% compared to the days before the pandemic and are down since March 1, though the report doesn't provide a percentage.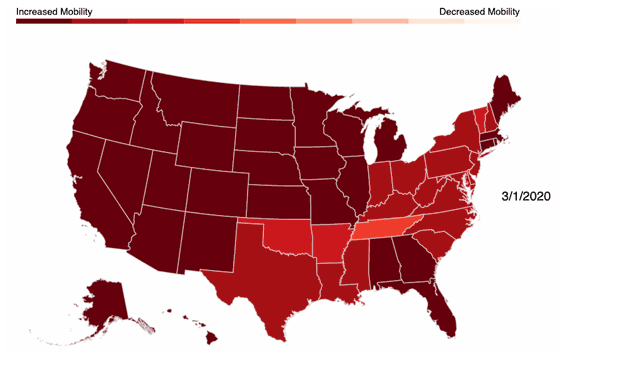 Verizon is not the only carrier seeing an increase in utilization, of course. OpenVault saw record high traffic for carriers overall on April 12. That day – Easter Sunday – saw downstream per-subscriber traffic hit 16.3 GB. The Wireless Internet Service Providers Association says that 83% of its members have added subscribers, a figure that is 33% above normal.
The new normal – whatever that ends up being – clearly will impact the telecommunications sector as much as any other. Verizon has taken several steps to deal with the immediate and long term challenges. Last week, the company said that it had agreed to acquire BlueJeans Network, a company that provides cloud-based video conferencing and event presentations. It also introduced Verizon Virtual Assistant, a platform that shifts much of the work a technician traditionally has done inside a premise to outside.