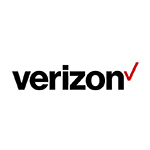 Verizon is streamlining operations and reducing the number of physical touchpoints at its retail location in an effort to increase the safety of visitors during the COVID-19 pandemic. The company calls the approach Touchless Retail.
The first element of Verizon Touchless Retail is assessment, which is done before the visit. It consists of customers' making an appointment for troubleshooting or in-store pickup, learning about safety measures at the store and completing an in-store pickup order.
The second feature of the plan is physical changes in the stores. These include social distancing decals, on-floor inventory and demo reduction, partitions between representatives and customers, addition of sanitizing stations, shifting of in-store furniture, use of personal protective equipment and enhanced cleaning.
The third element is digital. Steps include mobile check-in, digital purchase and checkout, Verizon Pass account verification, touchless cash payments and kiosk to make payments and complete cash transactions.
Verizon Touchless Retail
"We understand how essential it is for our customers to have peace of mind knowing their safety is our first priority as they are transacting business during this unprecedented time" Krista Bourne, Verizon's Senior Vice President of Sales and Operations said in a press release. "The Touchless Retail changes we've implemented in Verizon retail stores not only contribute to a safer environment today but also will make shopping in our stores more efficient and streamlined in the future."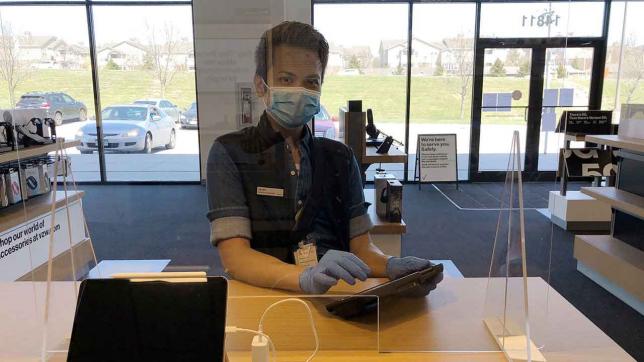 The pandemic is causing many industries, including broadband and telecommunications, to reinvent themselves and their physical interactions with customers almost on the fly. So far, the focus has been on reducing the number of service calls by technicians. Since the pandemic started, Cox, Verizon and TDS Telecom have announced approaches in which technicians view what is going on in customer premises via subscribers' smartphone cameras. Augmented reality generally is an element of these platforms.
It is likely that both approaches – re-imagined retail locations and remote service calls – will remain part of service providers' tool chests after the pandemic ends