Verizon and Google are working together to create flexible, hands free, immersive and mobile video conferencing environments.
The offering combines Google Glass Enterprise Edition 2 (EE2) glasses and Pixel 6 5G mobile hotspots with Verizon's BlueJeans offering.
The idea is that these technologies can in essence enable remote workers to move about freely and hands free while conferencing with one or more people who can see what the remote person is seeing. Examples of potential locales where Verizon says that Glass Enterprise Edition 2 with BlueJeans will prove valuable include workers on a job site or in a warehouse and technicians and engineers building complex machines. Verizon also says the platform can be used in a wide variety of collaborative training and entertainment use cases.
Verizon's BlueJeans Meetings is now available for Google's Glass Enterprise Edition 2 and soon will be available preloaded onto the wearables for $1,1390.99 for those with a BlueJeans subscription. For a limited time, Glass Enterprise Edition 2 will be discounted by $700 when purchased with a Pixel 6 5G mobile hotspot.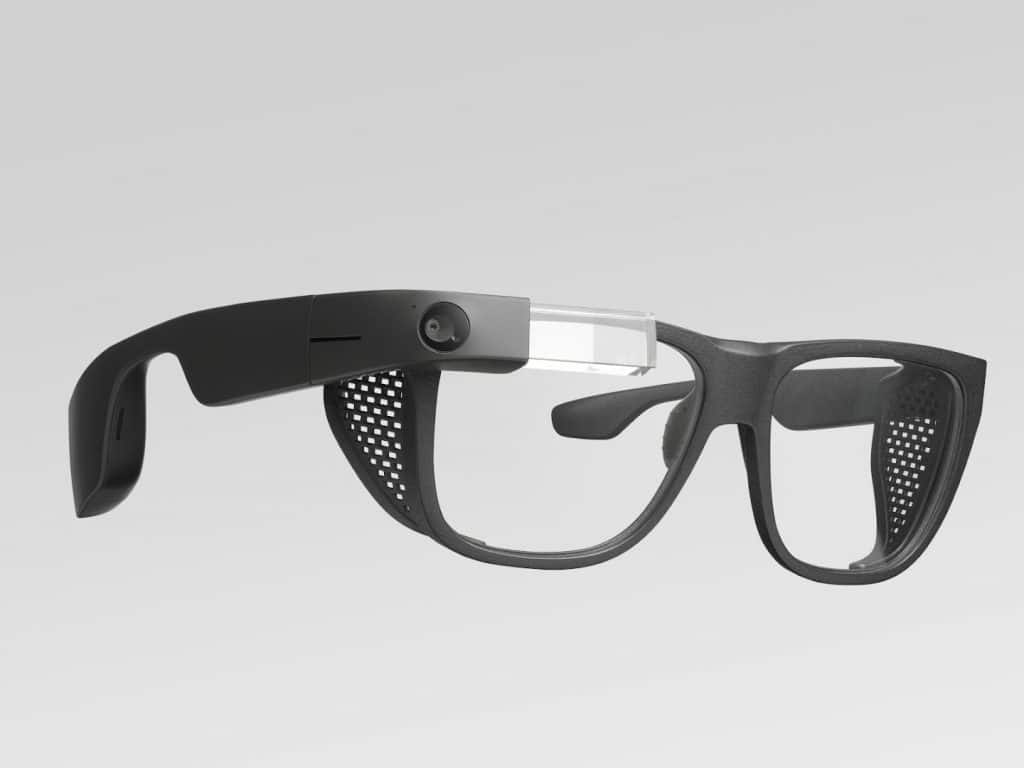 Verizon says that the platform is easy to use, provides easy meeting access via scanning a QR code and offers HD video collaboration and immersive audio.
"5G is the platform powering the future of work, enabling teams to leverage technology and reimagine what it means to get work done in a hybrid environment," Verizon Business CEO Tami Erwin said in a press release. "Our collaboration between BlueJeans by Verizon, Google Pixel and Glass will deliver customers a high-quality, augmented reality experience that can help ease operational challenges and improve business outcomes. Together, Verizon Business and Google are making the future of work a reality, today."
Verizon Business reintroduced the BlueJeans platform last September. It is built around BlueJeansSpaces, an integrated virtual office for "engagement and alignment," according to the company. Verizon acquired BlueJeans Network on May 15, 2020.