On Thursday, November 5, Verizon's 5G Home Internet will expand to parts of Atlanta, Dallas, Denver and San Jose. That brings the number of cities where the fixed wireless service has a presence to 12.
The service, which offers speeds as fast as 1 Gbps downstream and typical download speeds of 300 Mbps, is available for $50 per month to Verizon wireless subscribers and $70 to non-subscribers. Until the end of the year, new subscribers will get a free Stream TV device and one month of free YouTube TV.
The expansion of 5G Home Internet is related to the growth of Verizon's 5G Ultra Wideband, which recently became available in 19 U.S. cities, 19 stadiums, six airports.
In late September, Verizon launched the third iteration of its customer hardware for Internet Home. In 2018, the carrier launched a pre-standard device in four markets in an effort to gain market share. This year, it introduced the "Enhanced 5G Home" device in Chicago and Detroit. That device complies with the 5G-NR (New Radio) standard. The newest iteration is the 5G Internet Gateway, which launched in Minneapolis and St. Paul.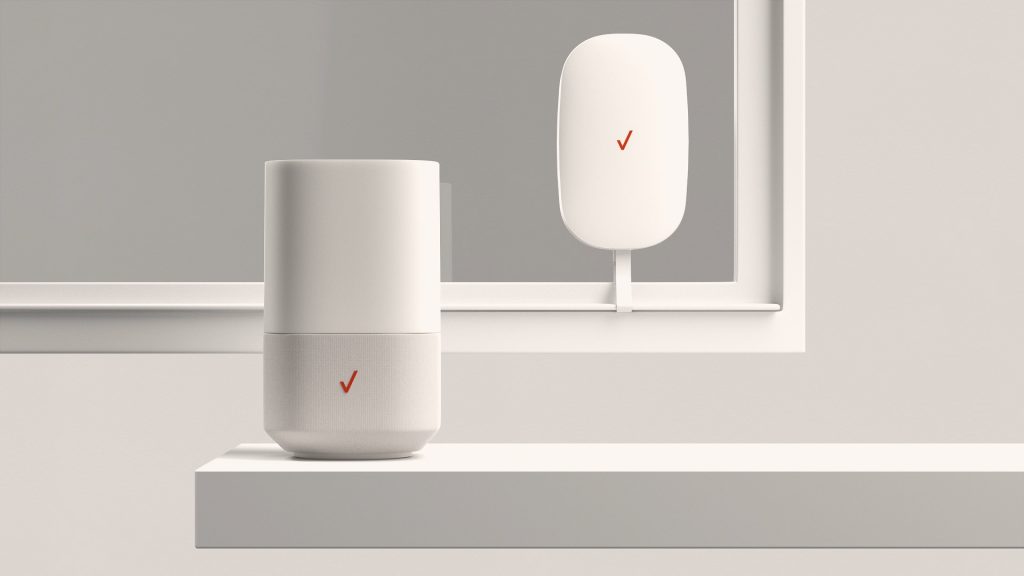 A lot is going on in the broader world of Verizon 5G. Earlier this month, the carrier announced the launch of Verizon 5G Nationwide. The service, which runs on lower spectrum bands than 5G Ultra Wideband, is available to 200 million people in 1,800 cities nationwide. The company also said that Ultra Wideband is available in parts of 55 cities.
The news illustrates the continuing efforts by wireless carriers to get the best strategic mix of low-band (comparatively low speeds and high reach), high-band (highest speeds but with limited range ) and mid-band (moderate speeds and range). Yesterday, T-Mobile said it would provide mid-band 5G to 198 new markets in 27 states and would serve a footprint of almost 100 million people by the end of the year.
Additional information about the Verizon 5G Home Atlanta, Dallas, Denver and San Jose can be found in this press release.