Fiber network operator FiberLight's acquisition by a consortium led by private investment firm H.R.L. Morrison closed late last week. With capital for investment, FiberLight plans to focus on enterprise opportunities that generate recurring revenue, said Ron Kormos, chief strategy officer for the company, in an interview with Telecompetitor.
The company was founded in 2002 and operated primarily as a wholesaler until 2013, when it began selling to enterprises and hyperscalers. The company operates in Florida, Georgia, Maryland, Texas, Virginia, and Washington, DC, offering fiber connectivity to data centers, office buildings and cell towers, as well as to wireless ISPs and fiber broadband providers in smaller markets.
"Going forward, we will focus more on the enterprise side and will add headcount," said Kormos.
He added that "the focus will be on core markets that we have today and potentially tying them together through acquisitions or organic growth in the Southeast."
As for how FiberLight will differentiate itself, Kormos noted that the company has widespread coverage in some areas, particularly Texas, where, for example, the company can provide coverage from small towns to Houston or Austin—a type of connectivity that typically would require more than one provider.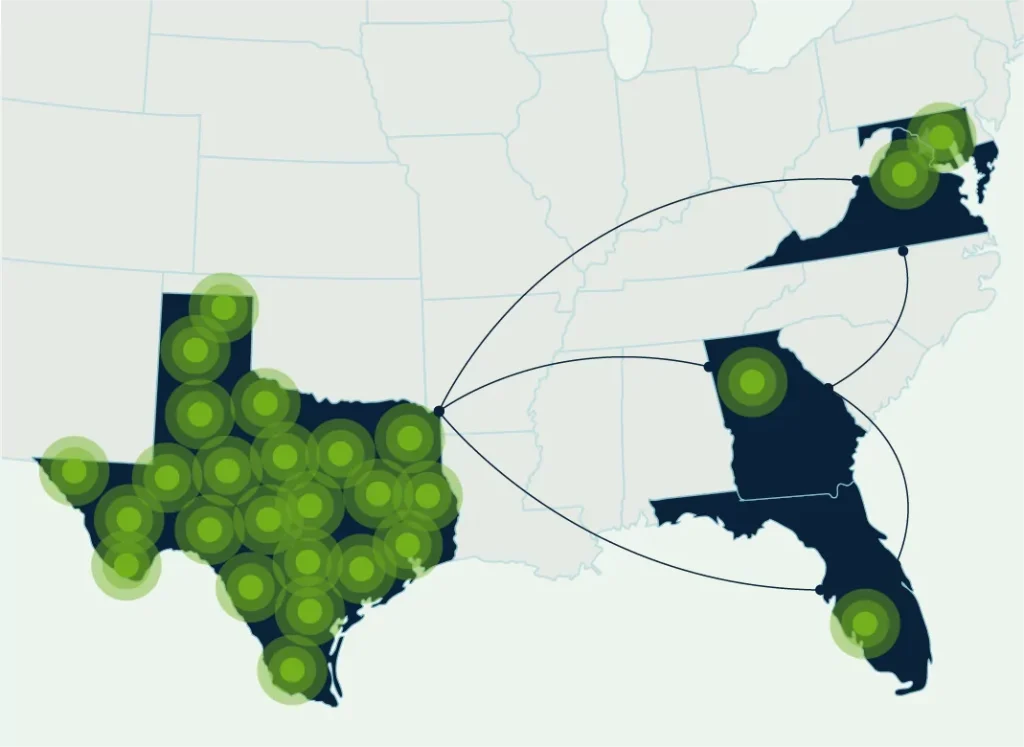 The company also expects to make a "multi-million-dollar investment" in making its networks more reliable.
"I have a lot of faith in FiberLight being a bigger, more profitable company," Kormos said.
FiberLight will have a new CEO moving forward. As part of the announcement of the completion of the acquisition by H.R.L. Morrison, the company said its new CEO would be Bill Major, who previously served as CEO of Everstream Solutions.
H.R.L. Morrison is just one of a range of private investment firms that have acquired U.S. service providers in recent years. The Australia-based company has investments in telecom providers in other countries, as well as other types of investments. FiberLight is the only North American telecom provider in which the company has invested.