Sponsored Content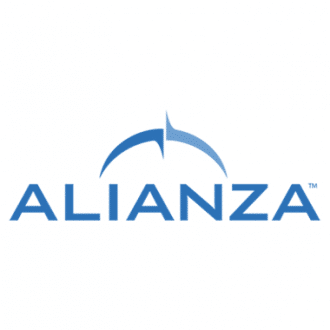 Alianza
Alianza delivers the only true cloud-native, carrier-grade communications platform built for service providers. Our proprietary full-stack cloud communications platform offers wholesale residential and business communications services. As a result of the platform's exceptional quality and always-on availability, our service providers can innovate quickly and address the evolving demands of their end user customers in a way that is easy to manage, easy to consume, and highly profitable.
What are the Biggest Challenges Facing Service Providers in 2022?
Service providers need to address an onslaught of priorities, such as compliance with regulations like RAY BAUM'S Act, and higher-level priorities like network longevity, how to secure their business, and revenue growth.
How Should They Address This?
By doubling down on the right technological investments. A resilient company that is well set to grow post-pandemic will be characterized by its digital agility more than anything else, which means shifting investment and resources away from legacy technologies to the cloud in 2022 and beyond.
The very nature of a cloud-native platform delivers agility in a way that on-premises networks cannot keep up with, including innovation of new products, adoption of enhanced security measures, and the ability to comply with government mandated regulations. We think their approach should be to leverage the cloud, not build one.
What Do You Expect Customers to Be Demanding from Service Providers Next Year?
Consumers are now more open to adopting advantageous cloud-based solutions and will expect their providers to deliver new subscription models for customized solutions that increase team collaboration and offer seamless interoperation between both work and personal devices like smartphones, desktops, and tablets to make working from home more seamless and productive.
What Technologies Should Service Providers Be Adding to Their Portfolios?
We see two clear avenues for service providers to boost revenue streams while increasing their margins:
Now is the perfect time to move these lines to the cloud.