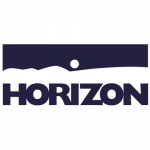 As businesses adopt hosted communications services, some historical telecom service providers are hosting their own offerings on their infrastructure. But as the allure of the cloud continues to take hold, some are now opting for third party cloud-based offerings. Ohio's Horizon Telcom is the latest to embrace the cloud, with the launch of Horizon Hosted Voice.
Horizon can trace its history back over 100 years, to when it started out as a local telephone company. Horizon has been steadily expanding its business services and now operates a 5,000-route mile fiber network throughout the midwest, targeting businesses, enterprise, and carrier/wholesale accounts.  In 2018, the company was acquired by Canadian private equity firm Novacap.
Horizon Telcom Hosted Voice
With its new hosted unified communications offer, Horizon opted to use the Alianza Cloud Communications Platform to support Horizon Hosted Voice.
In an email response to a question from Telecompetitor, Alianza Vice President of Marketing Kevin Mitchell said a service provider's reasons for choosing a third-party cloud offering over a self-hosted approach to hosted communications include a lower total cost of ownership and faster time to market.
"The streamlined workflow and APIs allow staff to sign up and serve customers vs. configuring network elements and managing the various vendors and equipment," Mitchell wrote.
He said the third-party cloud approach is also more future-proof. "We are always adding new features and capabilities, and they are immediately available, no laborious or disruptive upgrade cycle," he said.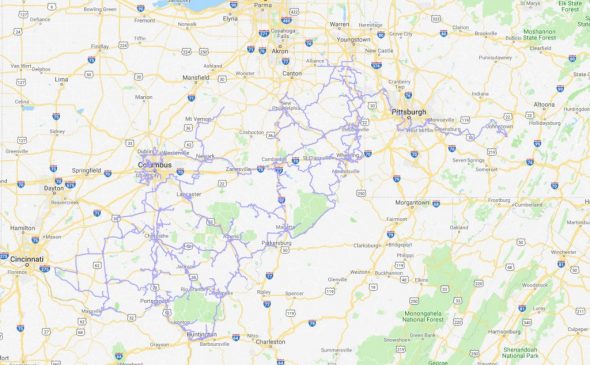 In today's press release, Horizon Telcom Chief Revenue Officer Glenn Lytle said, "Given the ever-changing environment we now live in, it is more important than ever to have a reliable, flexible and full-featured voice platform to pair with our already well-established data products."
I'm wondering if Horizon Telcom's VC ownership also may play a role in the decision about Horizon Hosted Voice. Using a third-party cloud provider to support hosted communications enables the company to focus on broadband network expansion, which is typically a key goal for VC owners and which seems to be a key goal for Novacap as well.
Alianza has over 80 service providers using its platform, the vast majority of which are in the U.S., Mitchell said. About one third are cable companies and about half are internet service providers such as fixed wireless providers, electric cooperatives and municipal broadband networks, he said. The remainder are telcos.