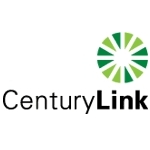 Telco network transformation is a popular topic in today's industry circles. Conventional wisdom says all telcos are in some form of transformation mode, moving from a hardware-based TDM legacy to a software-based IP future. But there's a lot to think about regarding this transition, with the revenue implications key among them.
Telco network transformation is a central focus at this week's Metaswitch Forum, taking place in Scottsdale, Arizona. Metaswitch is an evangelist for network transformation, pushing a hardware to software transition agenda for a telco's core network. This transformation that we are all keenly aware of is no trivial task.
New Metaswitch CEO Martin Lund put that in context during an analyst's briefing session here in Scottsdale, saying "…we're at the very beginning of a ten to fifteen year transition cycle."
But it was Phil Bronsdon, the senior vice president of product development at CenturyLink and a keynote speaker at Metaswitch Forum, who put the telco network transformation into real practical terms.
Commenting on the pressure involved with transforming CenturyLink's legacy network, which is projected to generate $3.2 billion in CenturyLink revenue over the next five years, Brondson said the technical and product teams responsible for the transformation have to ensure, "…they don't mess up the revenue thing" in the process.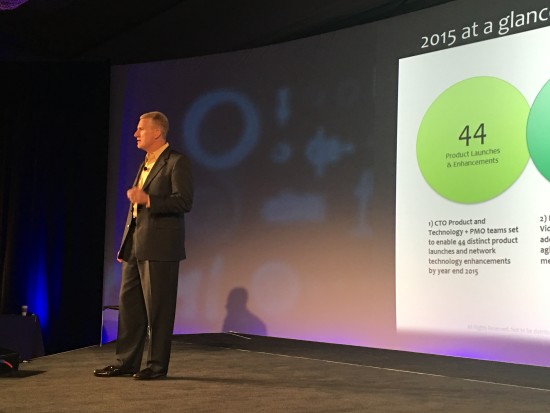 Indeed, for a company like CenturyLink, balancing the need to transform the network with the expectations of not upsetting significant revenue streams is paramount. There is a lot at stake. Bronsdon shared some key CenturyLink 2015 revenue milestones tied to their network transformation:
CenturyLink's CTO directed product and technology teams were responsible for 44 distinct product launches and network enhancements
CenturyLink's cloud and video teams enabled an additional 41 solutions/features via agile development
Based on business cases formally approved, a combined 5 year revenue value impact of $3.2 billion has been established
Over $749 million in revenue was achieved in 2015 from new products launched during the past three years
For CenturyLink, the network transformation includes 4,000 endpoints, serving 11 million subscribers, said Brondson. Metaswitch is working closely with CenturyLink on this transformation, he noted.
Some early indications are promising, due in part to CenturyLink deciding to build an IMS core, which is normally associated with wireless carriers. "I can now build centralized provisioning, I can now build simultaneous ring," thanks to that IMS core, said Brondson.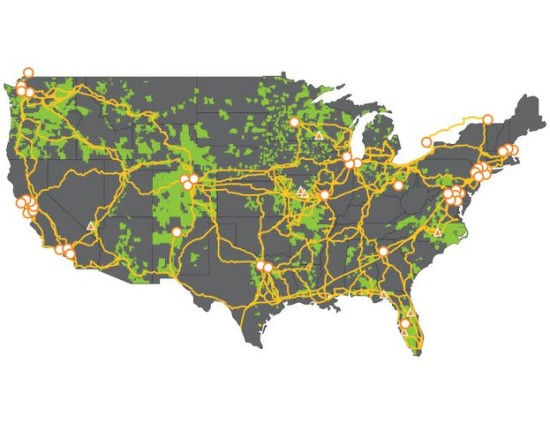 Telco network transformation is all but required, but it's also risky. "It's about taking some bets – we're not going to place 100 bets in a year, we're going to do 10 or 15," said Brondson. "You're part VC, part developer."
Brondson also put the transformation into a broader perspective. There are more than just revenue implications. "This is the national infrastructure, it works where wireless doesn't," he said. "This is a monumental undertaking."