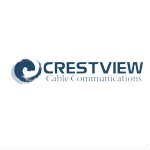 Crestview Cable of central Oregon is the latest cable company acquisition from TDS Telecom. The Crestview transaction highlights an ongoing TDS cable acquisition strategy, joining neighboring Bend Broadband and Baja Broadband as cable broadband subsidiaries of the telecom carrier.
Crestview Cable serves 21K addresses in various communities throughout central Oregon that are adjacent to BendBroadband, which TDS acquired in 2014. Adding an adjacent property should bring considerable synergies. Terms of the transaction were not disclosed.
TDS intends to invest in Crestview's network and expand its business services product portfolio, the company announced. Crestview currently offers a triple play bundle with broadband speeds topping out at 100 Mbps.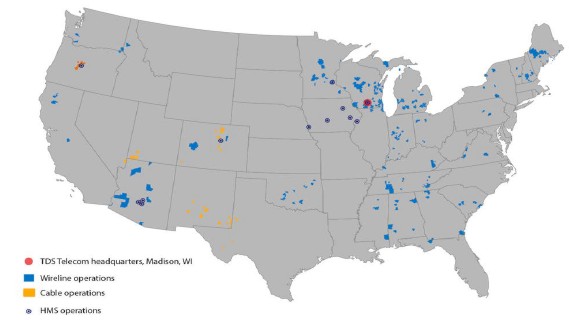 "With plans to immediately invest and further expand our fiber-to-the-home (FTTH) footprint in key communities such as La Pine — along with accelerating broadband speed upgrades and modernizing video products and services in Prineville and across the larger Crestview footprint, we are confident this transaction will benefit the communities Crestview serves," said Jim Butman, Chief Operating Officer at TDS Telecom in a press release.
Back in 2014, executives said a TDS cable acquisition strategy was underway and it would favor cable companies who did not face FTTH competition. In addition to several cable company acquisitions, TDS has been opportunistic in buying other network assets as well. Last year they acquired Utah-based fiber network operator InterLinx and earlier this year, they acquired municipal broadband provider Sun Prairie Utilities of Wisconsin.