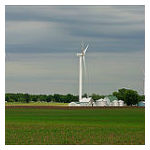 TDS has released a series of announcements highlighting rural broadband expansion, funded in part from the FCC's Connect America Fund. These TDS A-CAM (Alternative Connect America Cost Model) funded broadband projects include markets in five states.
The A-CAM program offers $5.283 billion in support for rural broadband expansion to unserved and underserved areas of the U.S. It targets smaller tier 3 carriers, who agree to certain build out requirements for broadband. It is part of the larger FCC Connect America Fund, which also offers funding to larger 'price cap' carriers like Frontier, AT&T, and Windstream, among others.
TDS is one of the largest recipients of the A-CAM program, electing to receive $75 million annually over the next ten years. Recent announcements for TDS A-CAM projects report on broadband expansion in Alabama, Florida, Michigan, Minnesota, and Vermont, reaching a total of 6,821 locations, supported by $12.83 million in funding.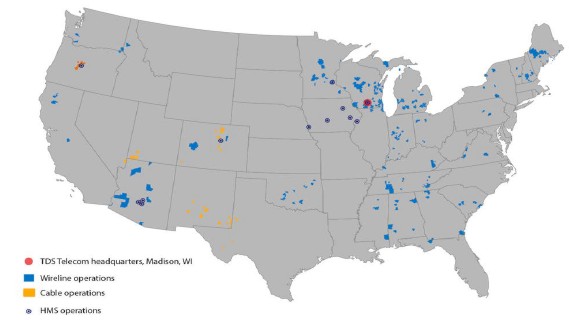 "Depending on location, most TDS customers in eligible rural areas will receive guaranteed broadband speeds of 25Mbps download and 3 Mbps upload (25/3)," TDS explains in a press release. "Under the agreement with the FCC, the remaining customers will receive broadband service at lower speeds of 10/1 and 4/1Mbps."
Eventually, TDS A-CAM funding will help upgrade service to nearly 160,000 homes in 25 states, the company has previously announced.
Image courtesy of flickr user Tom Gill.