SpaceX revealed Starlink pricing, as the company expands its beta testing for satellite broadband. The expanded beta test, which Starlink calls "Better Than Nothing Beta" may reveal a bit of strategy behind the company's rural broadband push.
Starlink pricing includes a $99 per month subscription rate, plus a $499 upfront cost for equipment, called the Starlink kit, according to a CNBC report. The company sent out invitation emails to people who have expressed interest in the service, announcing the Starlink pricing.
Starlink says customers should expect downstream speeds of 50 Mbps to 150 Mbps for the $99 service. That's slightly higher average speeds than what was experienced with Starlink speed tests, which were revealed earlier this year.
The Starlink installation kit includes a user terminal, a mounting tripod, and a Wi-Fi router, suggesting self-install for the service. An app for iOS and Android are now available to assist with installation.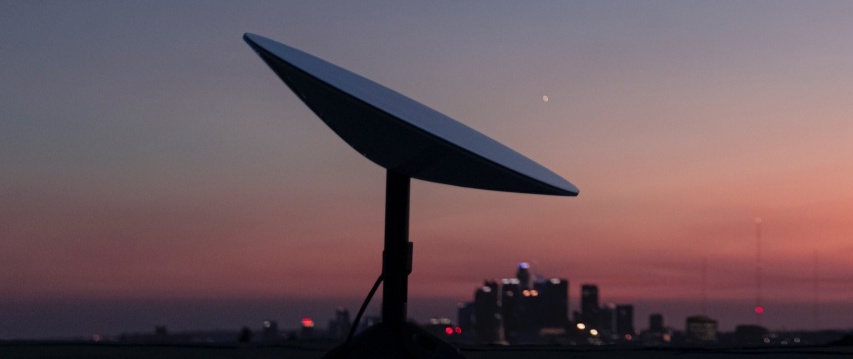 The name of the beta, 'Better Than Nothing,' suggests SpaceX is attempting to set some expectations, as in, this service is targeting people who have little or no other options for broadband. Starlink pricing of $99 per month and a $499 upfront fee is relatively high, unless of course you have little to no other options.
The idea of self-installs seems like a tough sell as well, unless again, you have no other option. In this regard, better than nothing does ring true. When and if Starlink emerges from beta, pricing could of course change, for the better, or worse.
The timing of the launch of this public beta makes a lot of sense for SpaceX and Starlink. All broadband policy eyes are on Starlink, as the company has qualified to participate in this week's FCC RDOF auction, which makes $16 billion available to support rural broadband.
SpaceX still needs to launch thousands of additional satellites to make Starlink viable. A good chunk of RDOF money could go a long way in helping with that expensive proposition.
SpaceX is turning up the public relations volume as a result. In addition to this beta, the company is working with a rural school district in Texas to help bring broadband to students. In today's pandemic environment, that's golden public relations.