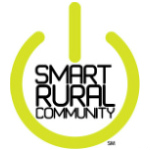 Small rural broadband carriers recognized by NTCA – The Rural Broadband Association for their "Smart Rural Communities" got an extra perk they weren't expecting when they got the opportunity last week to sit down with the White House Rural Council  to discuss the impact that broadband can have in rural America.
"These winners represent telecommunication companies that have served their rural broadband communities through broadband service," wrote Doug McKalip, Senior Advisor for Rural Affairs in the White House Domestic Policy Council, in a blog post on Friday. "These companies sometimes serve fewer than three customers every one mile, but they have worked with their town councils, hospitals, local businesses, emergency responders and schools to innovate and deliver broadband to their communities. . . . Additionally, broadband companies are creating and supporting jobs and improving economic security in their communities. These award winners are providing the leadership and the vision for building future rural broadband companies and networks."
President Obama established the White House Rural Council to "work across government to strengthen rural communities and economic growth."
Among the participants in the discussion last week were White House officials; representatives of the U.S. Departments of Agriculture, Commerce, Health and Human Services and Veterans Affairs and FCC representatives.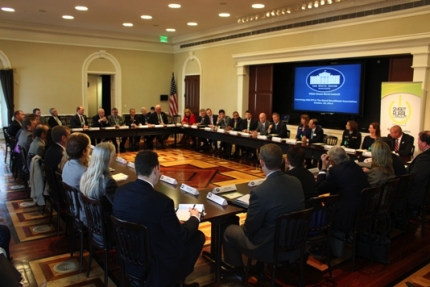 "By holding these types of events, the White House Rural Council is able to engage stakeholders, hear feedback and learn more about the issues facing rural communities," wrote McKalip.
The Smart Rural Community
NTCA started the Smart Rural Community program last year with the goal of highlighting the important benefits that broadband can provide in rural areas.
McKalip's blog post didn't specify which Smart Rural Community telcos participated in last week's event. But this year's program recognized 13 companies.