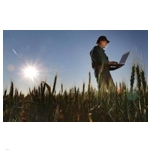 A group of towns in rural western Massachusetts are fed up with broadband availability in their towns and are doing something about it. Muninetworks.org points our attention to  WiredWest Communications Cooperative, a project where several rural Massachusetts towns are in the process of forming a cooperative to build and operate a broadband network.
From the surface, the move appears to follow the lead of the hundreds of telephone and electric cooperatives that were formed decades ago to solve a similar problem. There are some distinct differences though.
WiredWest is in the process of forming the broadband cooperative under Massachusetts law. Forty-seven towns have expressed interest in the cooperative and ten towns have successfully completed the first voting process. Several other towns have upcoming votes. WiredWest hopes to name its founding members by June 30, 2011
According to the WiredWest website, under Massachusetts law, "each town must vote twice within 13 months with a 2/3 majority to create a so-called municipal lighting plant (MLP), which is essentially a new town department with authorization (a) to provide the town with telecommunication services and (b) to join a cooperative of MLPs for this same purpose."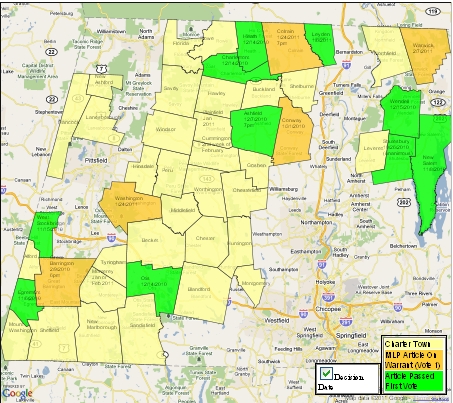 The goal of WiredWest is to build an 'open access' FTTP network, which wholesales capacity to retail ISPs and other communications carriers, who in turn market services to end customers. WiredWest proposes that "the "last-mile" network we are proposing will adhere to a business model that raises money independently of property taxes, and supports itself from subscriber revenues."
WiredWest wants to connect to the Massachusetts Broadband Institute, a broadband stimulus funded middle mile network for backhaul.
It's an interesting and growing model. But it's not without controversy and it also has many potential 'land mines.' By no means will it be easy. It's a trend worth watching.