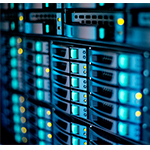 Arkansas-based regional carrier Ritter Communications has begun construction of an $8 million data center, the company reports. The Ritter data center, to be known as the Ritter Communications Data Technology Center, will be 8,900 square feet and is on the same street as the company headquarters in northeast Arkansas.
"We're bringing this Data Technology Center to Northeast Arkansas to ensure that our customers have access to a world-class facility …" said Ritter President Alan Morse. "And, we believe that our investment in this facility will enhance economic development opportunities because when companies consider our region for expansion or relocation, they want to see fiber-optic data connectivity and secure data center facilities. Now, Ritter Communications can offer both."
Construction is expected to be completed by the middle of next year. CTA Architects Engineers, a Colorado company, provided design and engineering services. It will jointly manage the project with the builder, Nabholz Construction of Conway, AR. Ritter says the data center will be the first of its kind in their mid-south region, saving business customers from having to go to Memphis, Little Rock or St. Louis for similar technology capabilities.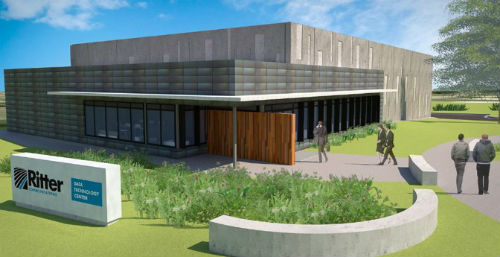 The demand for Ritter's services that led to the new facility likely can, at least in part, be traced back to deals made two and three years ago. One of those, in early 2016, is an interconnection deal with NewWave Communications. At the time, NewWave was the 14th largest cable company in the nation. It serves parts of Arkansas, Illinois, Indiana, Louisiana, Mississippi, Missouri and Texas.
Ritter's focus is on providing services to the mid-south region. The company made several deals aimed at fulfilling that goal in 2015 and early 2016. Those included an interconnection deal with Tennessee-based iRis Network and creation of a regional fiber network with the Fidelity Regional Fiber Network in Missouri.