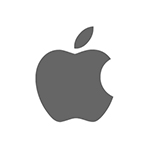 Global smartphone shipments reached 345 million units in the first quarter of 2018, according to the Strategy Analytics Smartphone Model Tracker report.Apple iPhone X was the world's best-selling smartphone model, despite its high price compared to competitors, shipping 16 million units during the quarter, researchers said.
Xiaomi Redmi 5A and Samsung Galaxy S9 Plus were the world's top-selling Android smartphone models. The top-six most popular models together accounted for 1 in 7 of all smartphones shipped worldwide during the quarter.
Strategy Analytics estimates that the Apple iPhone X shipped 16 million units and captured 5 percent market share worldwide during the first quarter of the year and should maintain its popularity for some time thanks to a combination of good design, sophisticated camera, extensive apps and widespread retail presence for the device.
World's Best Selling Smartphone
In the first half year since its initial launch, Apple has now shipped almost 50 million iPhone X units worldwide.
The Apple iPhone 8 and iPhone 8 Plus shipped 12.5 and 8.3 million units, respectively, for second and third place in the first quarter of 2018, while the iPhone 7 shipped 5.6 million units.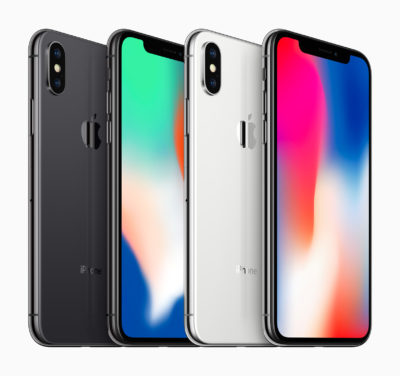 Strategy Analytics reports that Xiaomi Redmi 5A shipped an estimated 5.4 million units, primarily in India and China. According to the research firm, Xiaomi is selling a huge volume of smartphones through online channels, with key retail partners including Flipkart and JD.
Samsung Galaxy S9 Plus shipped 5.3 million units, according to Strategy Analytics estimates. Samsung's new flagships, Galaxy S9 and S9 Plus, only started shipping toward the end of the first quarter. The research firm notes that the S9 Plus delivers an attractive, bezel-less, curved-screen design, a rich portfolio of software apps, and best-in-class retail distribution across dozens of countries.