Benton Ridge Telephone Company, a rural telecom provider in west central Ohio, said today that it has reached an agreement to be acquired by investment firm Cequel III. The company's subsidiaries Watch Communications and Community Fiber Solutions are also part of the deal.
Benton Ridge can trace its roots back 120 years to when it was founded as a local exchange carrier serving three exchanges. Watch Communications, founded in 1992, offers broadband and related services in rural areas of Ohio, Indiana, Illinois and Kentucky using fiber and fixed wireless. Community Fiber Solutions, founded in 2010, offers triple-play services in eastern Indiana and western Ohio using fiber.
It is the latter two properties that apparently were the biggest draw for Cequel III. The purchase price was not disclosed.
"The acquisition by Cequel III will help fuel the continued expansion of rural broadband services provided through our Watch Communications and Community Fiber Solutions subsidiaries," said Benton Ridge President and CEO Chris Daniels in a press release.
Cequel III, founded in 2002, is led by Jerry Kent, who was a Charter Communications co-founder and who subsequently was part of a team that managed cell tower company AAT Communications before its sale in 2006. The Cequel III team also managed Suddenlink Communications, according to a press release.
In 2018, Watch Communications was a big winner in the Connect America Fund (CAF II) auction. According to today's press release, Watch has been "aggressively expanding" its broadband offerings. Since mid-2019, the company has increased subscribers by 62%, while revenues have increased 82%.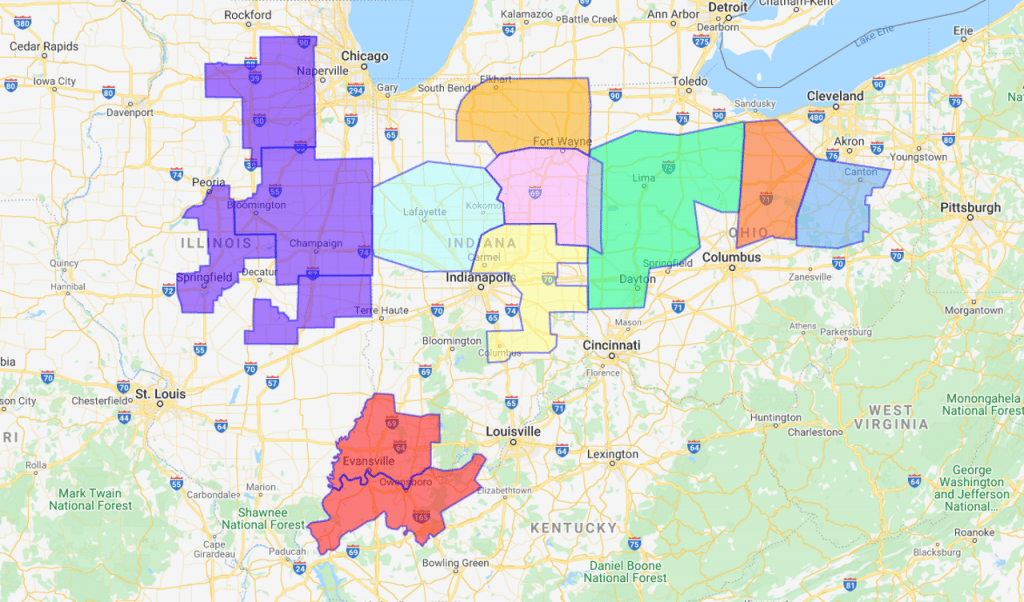 Cequel III's plan to purchase Benton Ridge and its subsidiaries is the latest example of private equity investing in the broadband industry through acquisitions.
Last year saw several other examples, including Macquarie Infrastructure Partners' purchase of Cincinnati Bell, Alaska Communications sale to ATN International, Inc. and Freedom 3 Capital and Stonepeak's acquisition of Astound Broadband.
The investment firms apparently see big opportunity in broadband as broadband consumption continues to climb. And as the U.S. has made it a priority to make broadband available nationwide, rural providers such as Benton Ridge Telephone Company and its subsidiaries may be particularly attractive.