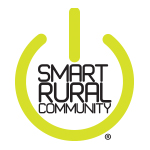 NTCA–The Rural Broadband Association, honored 13 rural broadband providers with NTCA Smart Rural Community Showcase Awards.
NTCA makes the awards as part of its ongoing mission to highlight rural community projects that make the areas vibrant places in which to live and do business.
The NTCA initiative seeks to help the development of modern, productive communities throughout rural America and Canada by encouraging innovation in the deployment of new broadband resources and next-generation initiatives for workplace flexibility, education, tele-health services, public safety, security and other areas. To promote these developments, the Smart Rural Community initiative provides educational programming, matching grant resources and an award program to recognize top-performing communities.
The most recent companies to be honored include:
The NTCA Smart Rural Community award recipients were recognized at NTCA's Fall Conference, where 1,200 rural telecom leaders are meeting in Seattle, Wash. this week.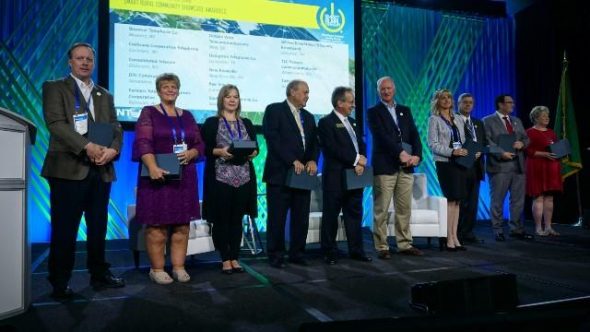 Along with receiving national and local recognition for their efforts, the current award recipients will join recipients of prior year awards to help develop best practices and assist other rural communities in the implementation of innovative broadband-enabled solutions.
NTCA began emphasizing smart rural communities several years ago and now makes NTCA Smart Rural Community awards annually.