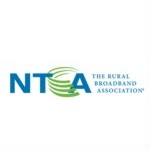 Rural broadband has come a long way in the last 15 years, according to new research from NTCA – The Rural Broadband Association. One hundred percent of NTCA's small rural telco members who responded to a 2015 survey offer broadband to some part of their customer base — a big jump from the 58% that offered broadband in 2000, when NTCA did the first of what became an annual broadband survey.
The gains are even more impressive considering that NTCA's definition of broadband has changed over the years, in keeping with how federal regulators define the service. In 2000, a service had to provide speeds of just 768 kbps downstream to be considered broadband; for 2015 the threshold was 3 Mbps.
The 2015 data comes from the NTCA 2015 Broadband/ Internet Availability Survey Report released today, which surveyed 850 member companies. Twenty-two percent of members responded.
The overall broadband take rate for respondent companies was 73% in 2015 –an exponential increase over 2000, when the broadband take rate was 1%,NTCA said. It also represents a substantial increase from 2014, when the broadband take rate was 70%.
Rural Broadband Gains
Small rural telcos have been aggressive in deploying higher-speed broadband. Eighty-five percent of NTCA members' customers can get broadband at speeds of 10 Mbps or higher, including 71% who can get service at speeds above 25 Mbps, according to NTCA's latest research.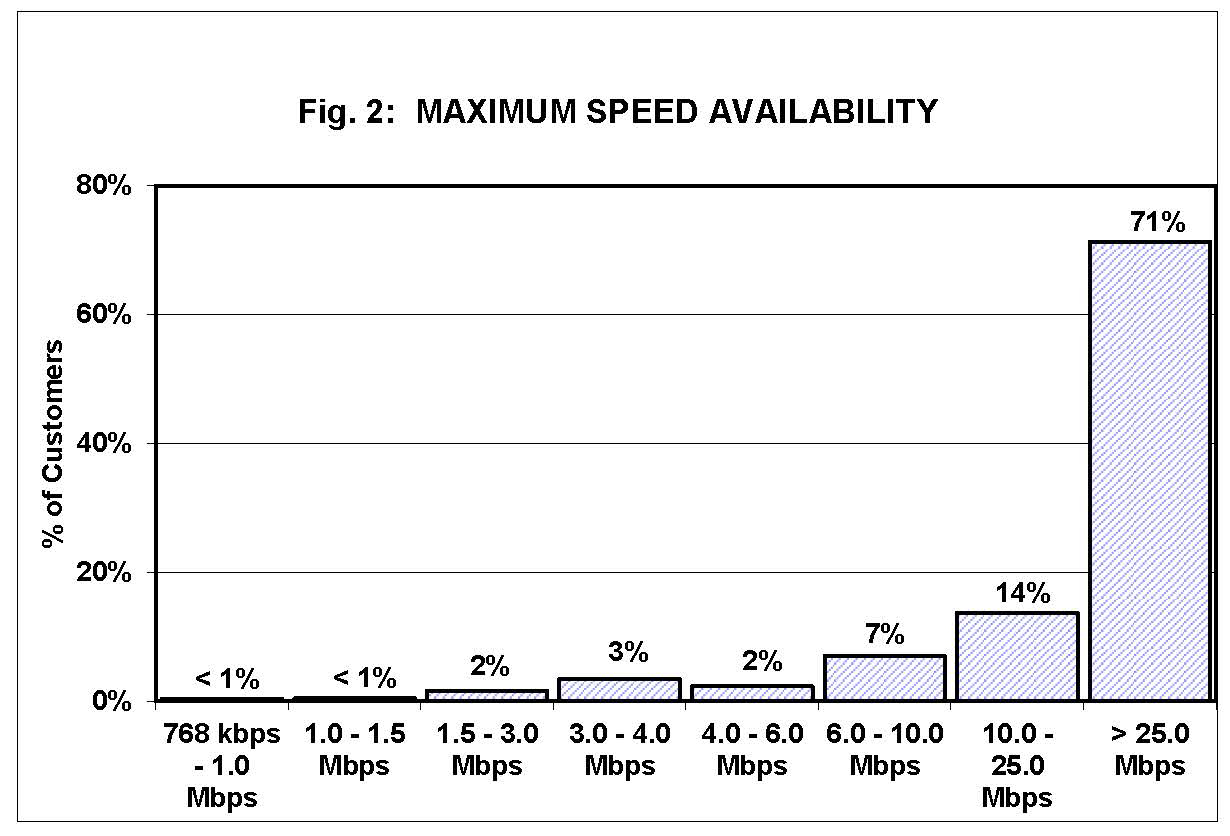 In comparison, 66% of customers were able to get broadband speeds of 10 Mbps or higher in NTCA's 2013 survey, NTCA notes in a press release.
Other highlights of the NTCA 2015 broadband report:
50% of respondents that have a fiber deployment strategy expect to offer fiber to the node to more than 75% of their customers by the end of 2018. 78% expect to be able to provide fiber to the home to at least half of their customers by that time.
The biggest barrier to fiber deployment is deployment cost, cited by 91% of respondents. The next biggest concern was regulatory uncertainty, cited by 79% of respondents;  followed by "long loops" and "current regulatory rules," both of which were cited by 56% of respondents.
31% of respondents offer voice over Internet protocol service, unchanged from one year ago. 38% of those not currently offering VoIP have plans to do so in the foreseeable future, down from 48% last year.
72% of respondents offer video service and an additional 5% plan to do so by year-end 2018. Of those offering video, 88% offer IPTV and 46% offer legacy coax (CATV) service. 27% of those providing CATV use an analog system, while 73% use a digital system.
The biggest barrier to video deployment is "reasonably-priced programming," a concern cited by 96% of respondents. Other concerns were "competing with other providers," cited by 73% of respondents; "making a business case" (59%), equipment cost (52%); obtaining equipment (48%) and obtaining financing (1%).
The average respondent is 78 miles from its primary Internet connection. The median respondent is 48 miles away.
Nearly 40% of customers of small rural telcos (39%) subscribe to service at speeds of 10 Mbps or higher today, according to NTCA. That's an increase of nearly 16% over the previous year, when the take rate was 34%.