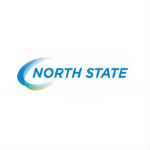 Regional broadband carrier North State announced the formation of a new integrated Technology Solutions business unit that will pursue cloud and IT opportunities throughout the southeastern U.S. The new unit is formed from existing subsidiaries, including DataChambers and Stalwart Systems.
"The formation of Technology Solutions is the next step in North State's strategy to build a comprehensive digital ecosystem to serve its customers' data center, IT security and cloud services needs," a press release states regarding the formation of the new business unit.
The unit will offer products and services related to colocation, cloud services, data center, IT security, equipment sales, and professional and managed services. Data Chambers was acquired by North State in 2011 and Stalwart in 2015. The unit will now be branded as North State Technology Solutions and operate data centers in the North Carolina regions of Raleigh, Winston-Salem, and Charlotte.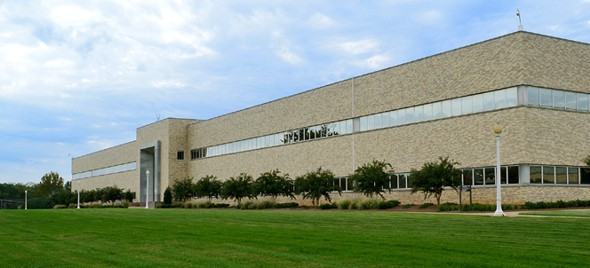 Like many traditional telecom carriers, North State sees the expansion into business IT and cloud services as a strategic imperative, given declining legacy revenue opportunities. North State is already seeing dividends from this strategy. Total 2016 consolidated revenue for 2016 was $119.3 million, with 65% of it attributed to business services revenue, according to a company spokesperson.
"We see the migration to the cloud as a tremendous opportunity in the market," said North State president and CEO Royster Tucker III in an interview with Telecompetitor. "By leveraging our data center assets with our IT cybersecurity and professional services expertise, we are equipped to help customers securely take advantage of the cloud."
The new business unit will be headed by Joel Lemke, North State's new executive vice president and president of the Technology Solutions business unit. Lemke's past has included positions at IBM and Dassault Systemes, as well as his own VAR firm Novaquest.
North State will concentrate these efforts in North Carolina, South Carolina, and Georgia, but will entertain opportunities throughout the entire southeast, Tucker confirmed.