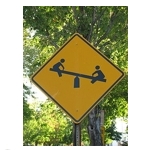 Consumer preferences and purchases are shifting, sometimes markedly, quarter to quarter when it comes to choosing a smartphone mobile operating system, according to The Nielsen Co.'s latest monthly survey of US mobile consumers.
Thirty-one percent of consumers planning to buy smartphone have indicated they prefer a Google Android smartphone during the 2011 January-March quarter while 30% indicated their preference for an Apple iOS iPhone and 11% for a RIM Blackberry. These results are a reversal of preferences from the July-September 2010 quarter when 33% indicated their preference for an iPhone, 26% for an Android smartphone and 13% for a RIM Blackberry. Nearly 20% said they were unsure what to buy in the latest survey.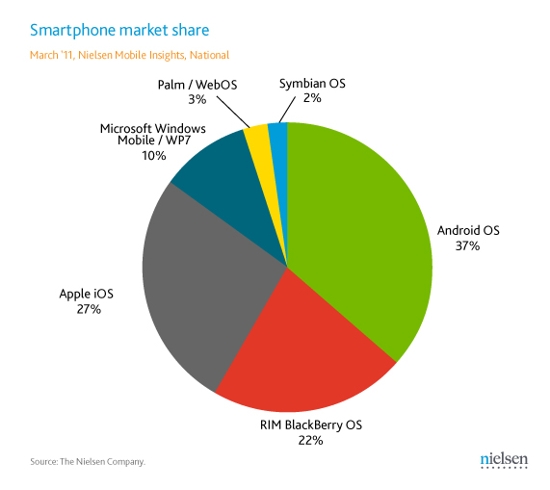 Zooming out to look at the installed base as of March 2011, 37% of survey respondents owned an Android device, 27% an iOS device and 22% a Blackberry device.
Image courtesy of flickr user navonod