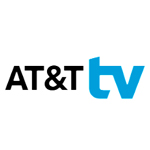 AT&T's new OTT TV service, AT&T TV, has trial launched in approximately 10 markets. The new service will become the company's featured video service, ahead of legacy Directv and U-verse TV services.
Markets that launched today include Orange and Riverside, Calif.; West Palm Beach, Fl.; Topeka and Wichita, Kans.; St. Louis and Springfield, Mo.; and Corpus Christi, El Paso and Odessa, Tex.
AT&T TV will be delivered via broadband to an Android-powered STB and is intended to be self-installed. Customers plug the STB into broadband or connect it via Wi-Fi and follow an on-screen setup.
The service is an OTT product, but looks familiar to a legacy TV package. Packages range from $59.99 (Entertainment) to $79.99 (Ultimate), and AT&T is pushing 2-year contracts with early termination fees, and an increase in monthly price at year 2 of the contract. For example, the cost of a standalone Entertainment package rises to $93/month in the second year, from $59.99.
There are also separate programming fees, including a line item of $8.49 per month for regional sports networks. The offering also features a 500-hour cloud DVR, access to 55K VoD titles, and 4K capability. A complete channel lineup for AT&T TV can be found here.
Customers get three simultaneous streams.  The Android-STB also provides access to and integrates other OTT apps including Netflix, Hulu, etc. The STB also accepts voice commands through a Google interface.
AT&T is also bundling AT&T Internet with AT&T TV, which offers a $20 discount for Internet service. A bundled Entertainment and Internet TV package is offered at $89.99/month. AT&T Internet is not required to get AT&T TV, but AT&T recommends a minimum 25 Mbps speed package.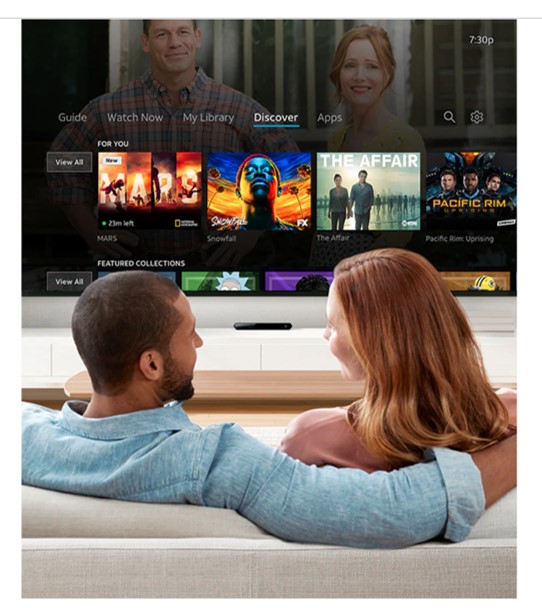 AT&T Video Options
AT&T will continue to operate a separate OTT streaming service, AT&T TV Now, which is the former DIRECTV NOW. The offering is a slimmed down version of AT&T TV with fewer features and fewer channels. Legacy Directv and U-verse TV services will remain options as well, at least for now.
Among many objectives, AT&T TV is a response to try to lower operational costs for video service. A subscriber gets a much lower cost STB and does a self-install. In contrast,  a Directv or U-verse TV subscriber requires more equipment and a truck roll to set it up. Not to mention the cost to launch and operate satellites.
AT&T CEO Randall Stephenson is on record as saying AT&T TV will become the carrier's primary video offer.
"AT&T TV, you should assume this will be the workhorse over the next couple years and we will put our shoulder and our muscle behind AT&T TV, get a lower price point, shore up this customer base over the next couple of years," said Stephenson on AT&T's recent 2Q19 quarterly earnings conference call.