Apollo Management's acquisition of Lumen ILEC operations in 20 states isn't expected to be finalized until the second half of 2022. But that isn't stopping the acquirers from making big plans, as today's news that Brightspeed will be the name for the business post divestiture illustrates.
Despite not yet having the Lumen network assets, Brightspeed is already in operation and has assembled a management team that includes people who were responsible for the Verizon Fios fiber broadband rollout, including Brightspeed CEO Bob Mudge, COO Tom Maguire and Chief Administration Officer Chris Creager. The company said it plans to invest more than $2 billion in its network, apparently in addition to the $7.5 billion it will pay for the Lumen assets.
Lumen plans to retain its ILEC business in 16 states where it also plans to invest in fiber broadband but opted to divest states that would have been a lower priority to receive fiber buildouts.
"Our company exists because we believe that all people and businesses should have access to the connectivity they need to accomplish what is most important to them," says a Brightspeed web page. "Our goal, over the next several years, is to build a next-gen fiber optics–based network to power Internet access for the communities we will be privileged to serve.
Intriguingly, a press release today notes that Brightspeed will "initially" be comprised of the Lumen assets, suggesting that the company may have additional acquisition plans.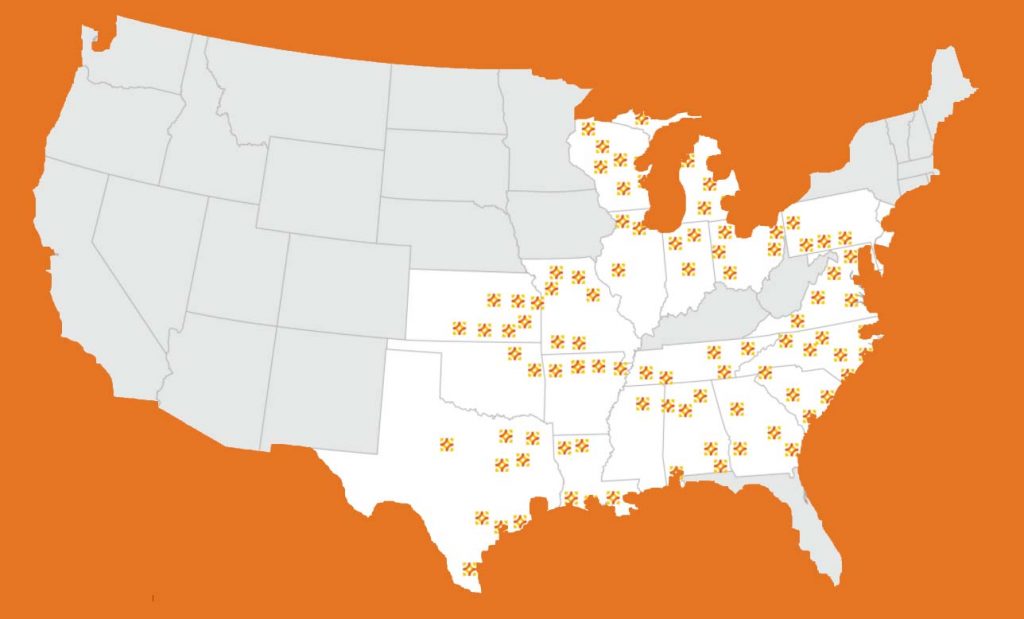 Brightspeed will be headquartered in Charlotte, N.C.
"We have an incredibly talented team of network builders and lifelong customer advocates who are eager to accelerate the upgrade to fiber optic technologies in parts of the country that have been historically under-invested," said Mudge in the press release.